Trial shows that Bee Technology's bio sanitizer extends the shelf life of fresh chicken by 42%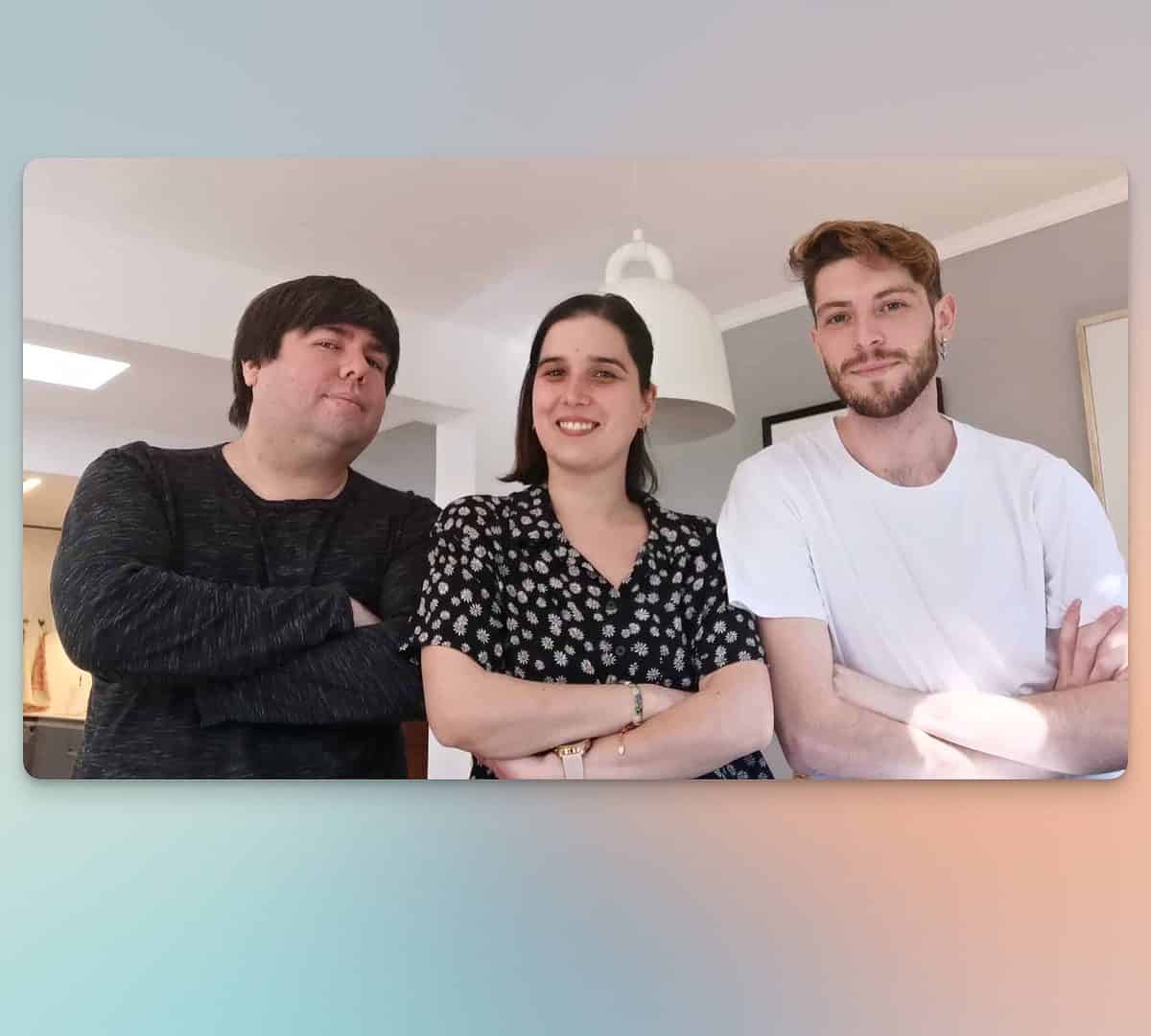 The trial was conducted by the OkAlimentos laboratory, following the protocols established by a leading meat production company to establish the impact of the bio sanitizer developed by the startup on a food product with a short shelf life: chicken.
The test measured the MAB, or bacteria present in the food until the limit set by the Food Sanitary Regulation was reached, in addition to evaluating the texture, color, smell, and taste of the chicken.
The application of the product was done prior to packaging, immersing the chicken breast for 1 minute in the bio sanitizer. For comparative parameters, the industry standard was used, immersing the poultry in peracetic acid for 1.5 hours, with subsequent soaking in water.
The standard chicken showed a shelf life of 12 days, with a rapid decline in quality, especially in odor and flavor, being qualified at day 11 as «not tolerable». In the case of the chicken that was immersed in Bee Technology's bio-sanitizer, the number of bacteria reached its maximum on day 17, which means that the quality of the product was maintained throughout this time, with odor and flavor above the limit of non-tolerable.
In summary, this trial demonstrated that Bee Technology's product increased the shelf life of the chicken by 5 days, by controlling the number of bacteria in the meat; and also that the technology does not negatively alter the taste, color, texture or smell of the chicken meat. Additionally, it provides a significant process and thus cost improvement given the dipping time is reduced from 90 min to only one minute.
As projections of this study, the startup will advance towards the application in the marinating of chicken, in conditions similar to industrial production, and other meat matrices, such as chicken thigh and salmon fillets.