The Ganesha Lab provides a solid Life Cycle Program and support to its portfolio startups ensuring their success. Our startups address challenges in the following areas: BioAgro, Bio Food, BioMedicine, Diagnostics, Pharmaceutical & Medical Devices.
We support startups categorized in different stages, from Early Stage to ScaleUp and Exit.

Seed Stage
An incredible entrepreneur who may already have public funding. A business idea is tested for its viability and scalability based on solid research , but the commercial capabilities are not yet proven. (Idea, Research, great entrepreneur. Public funding)
Early Stage
Startup has progressed its idea through a solid, documented and validated development process towards a MVP and completed a first state of the art research with positive results. Customer discovery should have provided insight/validation of the problem-solution fit and resulted in a first draft Business model. First private capital raised is a plus!  (  Internal validation labs, MVP, documented experiment, problem-solution fit, state of the art, business model draft, 1st private capital)
Growth Stage
Startup has proven their product in the first market and secured financing. They are in the process of growing and trying to scale, but encountering  some obstacles to that growth. They have their IP strategy and regulatory path clear.  (Business model validated, prototype, IP  strategy, Team, local regulatory path, pre- validation client/market , production &, scaling assessment, Funding strategy, commercialization)
International ScaleUp Stage
Validated in first market and with a clear strategy for the first international market. Able to move in foreign market secure and with confidence. Has established a solid advisory board or board of directors and identified partners to support the critical steps in the international market.
Exit Stage
Company has seen significant growth in several markets with its first product, a solid pipeline of new innovations synergistic with its the actual business or advanced significantly in its clinical trial stages. Company has been recognized by incumbent market players, relevant institutions and market players.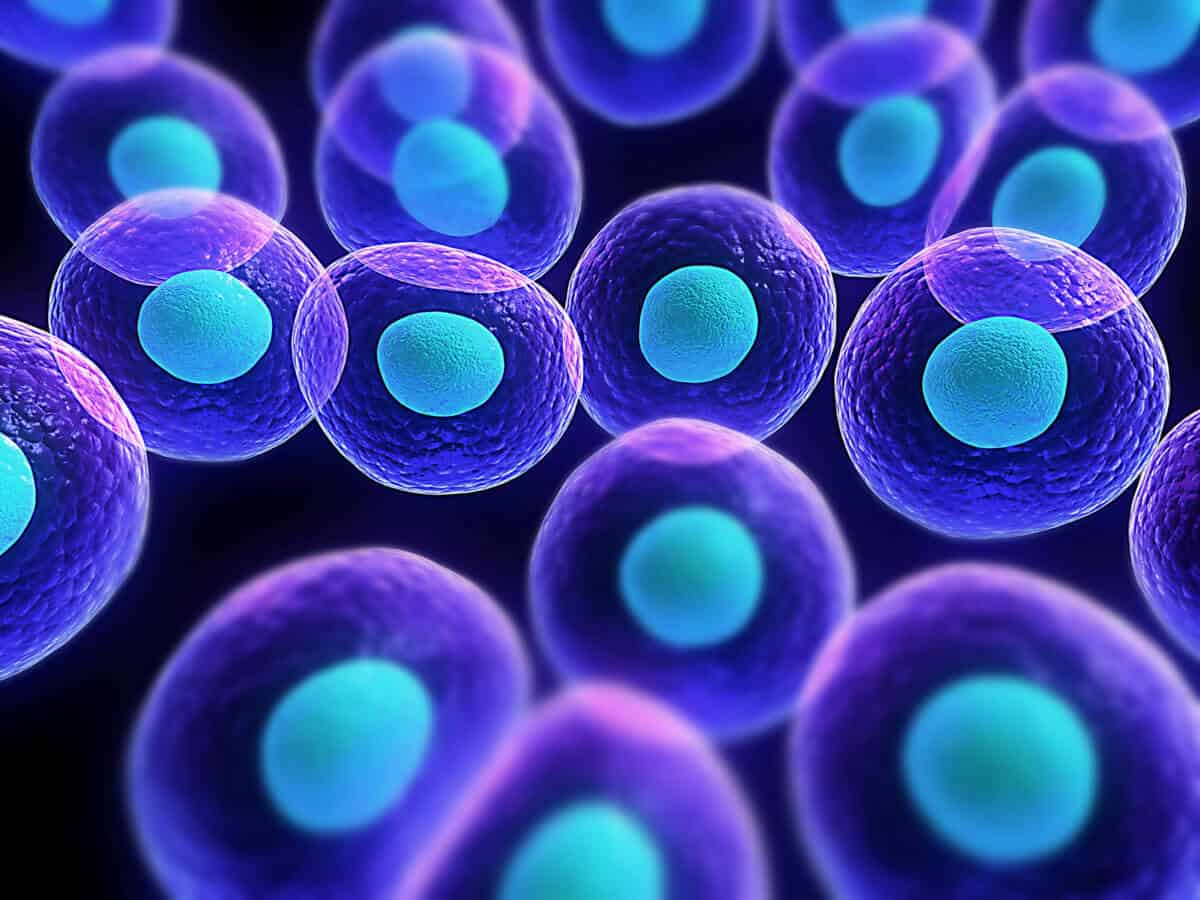 Invest in our Companies
Investors are encouraged to invest alongside through our Special Purpose Vehicle (SPV) or through direct investment.  We invite VCs, angels, corporate VCs & strategic investors to contact us to gain access to our portfolio companies which are raising capital. View our portfolio ».
Invest in our Fund
TGL invests and co-invest in our portfolio companies every year through indirect investment (our programs and mentoring) and direct investment on those ready to scale. You can contact us if you are interested investing in TGL and partnering in this amazing venture.