The Ganesha Lab Biohunt Summit is officially here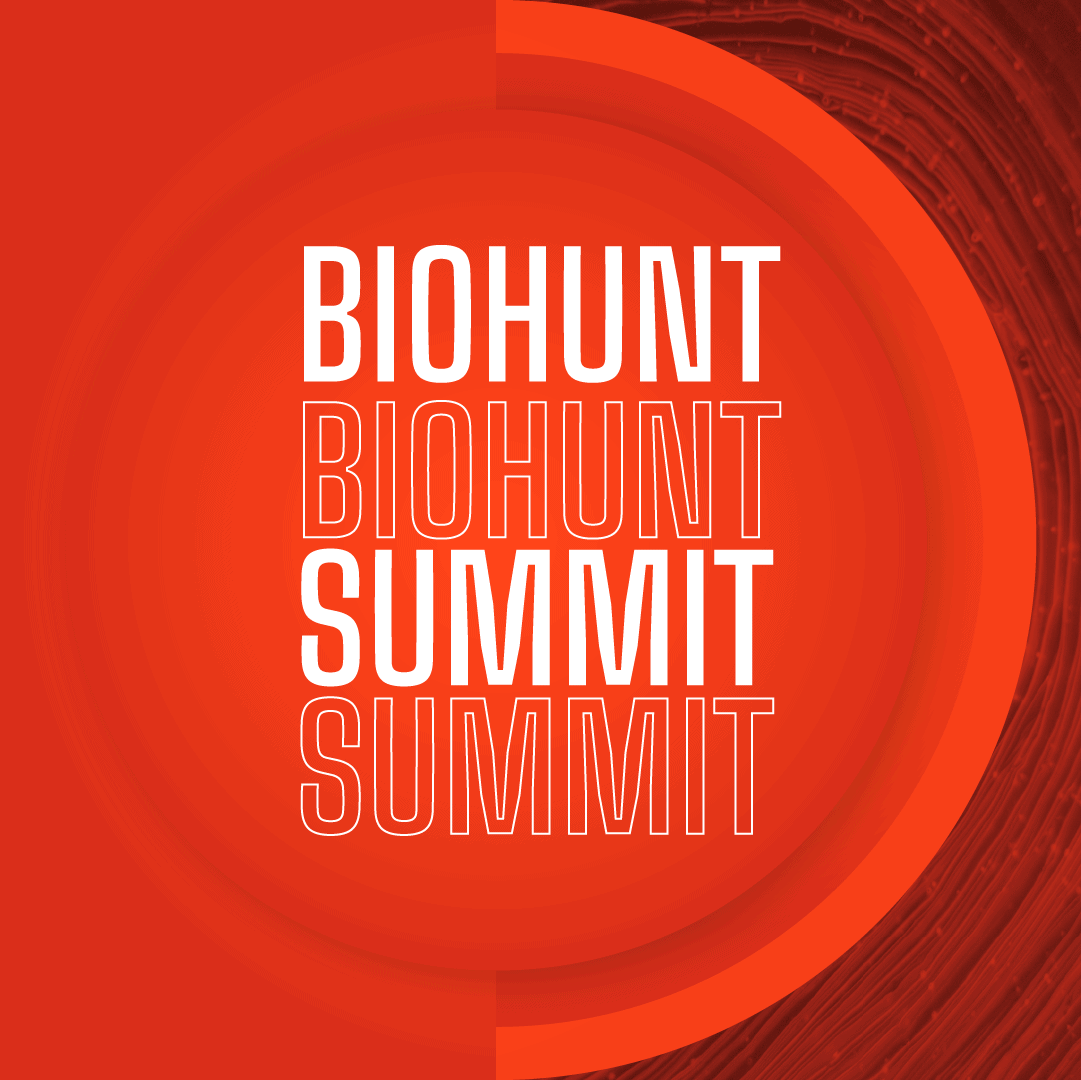 This November 9th and 10th will take place the first biotech experience uniting Latin American and US investors, experts, and startups to power solutions that improve people's lives and transform the way we experience the world. Read more.
The Ganesha Lab Two-Day Biohunt Summit, the first major event that brings together LATAM biotech startups and US investors, is to be held on November 9 & 10 in the city of Miami.
This summit underscores the importance of biotechnology to our economies and future populations, and we believe the participation of local investors will position them as definitive leaders in the LATAM-US market, as well as help biotech companies, achieve their goal of scaling internationally.