Arcomedlab continues to excel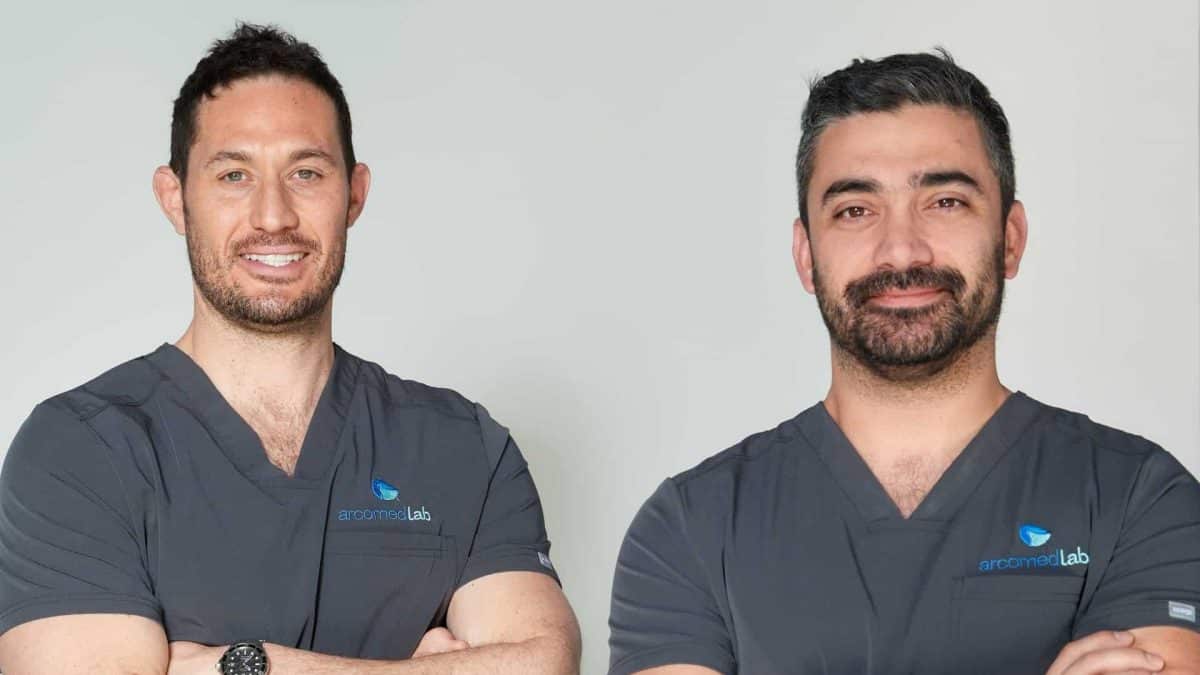 In a few weeks, the life of a 12-year-old boy will change drastically: after being born with craniosynostosis, a birth defect in which the bones of a baby's skull close prematurely and deform as the brain grows, the young man will receive the largest PEEK biopolymer-printed cranial prosthesis ever created, spanning from the supraorbital ridges to the occipital area, finally giving his head a normal appearance.
Ilan Rosenberg, CEO of arcomedlab, comments that «this is the first surgery of this magnitude to be performed in Chile, in which a child's entire head is literally reconstructed. Throughout his entire childhood, this patient has undergone nearly four surgeries, trying to give a normal shape to his face and head, and only now that his brain has stopped growing, we can intervene with this custom-made implant to carry out the final reconstruction».
Considering the surgical technique of this specific case, the implant was printed in three segments, since the head is curved and an insertion axis is required. «Although arcomedlab implants have a flexibility similar to that of bone, it is not enough to be able to insert the entire implant. As a matter of fact, no other company is capable of printing prostheses the size of these segments in PEEK biopolymers,» explained Rosenberg.
Thanks to the material with which the implant was printed, the patient will be able to live a practically normal life, avoiding activities that could jeopardize the fit of the segments that make up the implant. «Our products last a lifetime. However, they are adjusted with screws and if the person exposes his or her head to shocks or risky activities, they can become misaligned and corrective surgery is required to implant them correctly,» said the founder of arcomedlab.
PEEK biopolymer is currently the golden standard material used for this type of implant, as it is extremely light and has extraordinary mechanical resistance as well as resistance to corrosive and chemical environments. First implants made of PEEK are already approved by the FDA (Food and Drug Association, USA), which enables arcomedlab to complete its FDA process as a predicate device. Furthermore, its elasticity is very similar to that of human cortical bone, which, unlike titanium, the material previously used for these implants, allows a patient to be irradiated if necessary, and it is also bioinert so that in subsequent radiographic controls it does not generate a blockage of the images, which look exactly like those of bone.
«Of course, we are very proud to achieve such a record, but our work and our focus is to improve the quality of life of thousands of people not only in Chile but all over the world, so we are very honored to be part of a radical life change for this patient,» Ilan concluded.