Unibaio – A Deep Tech Pioneer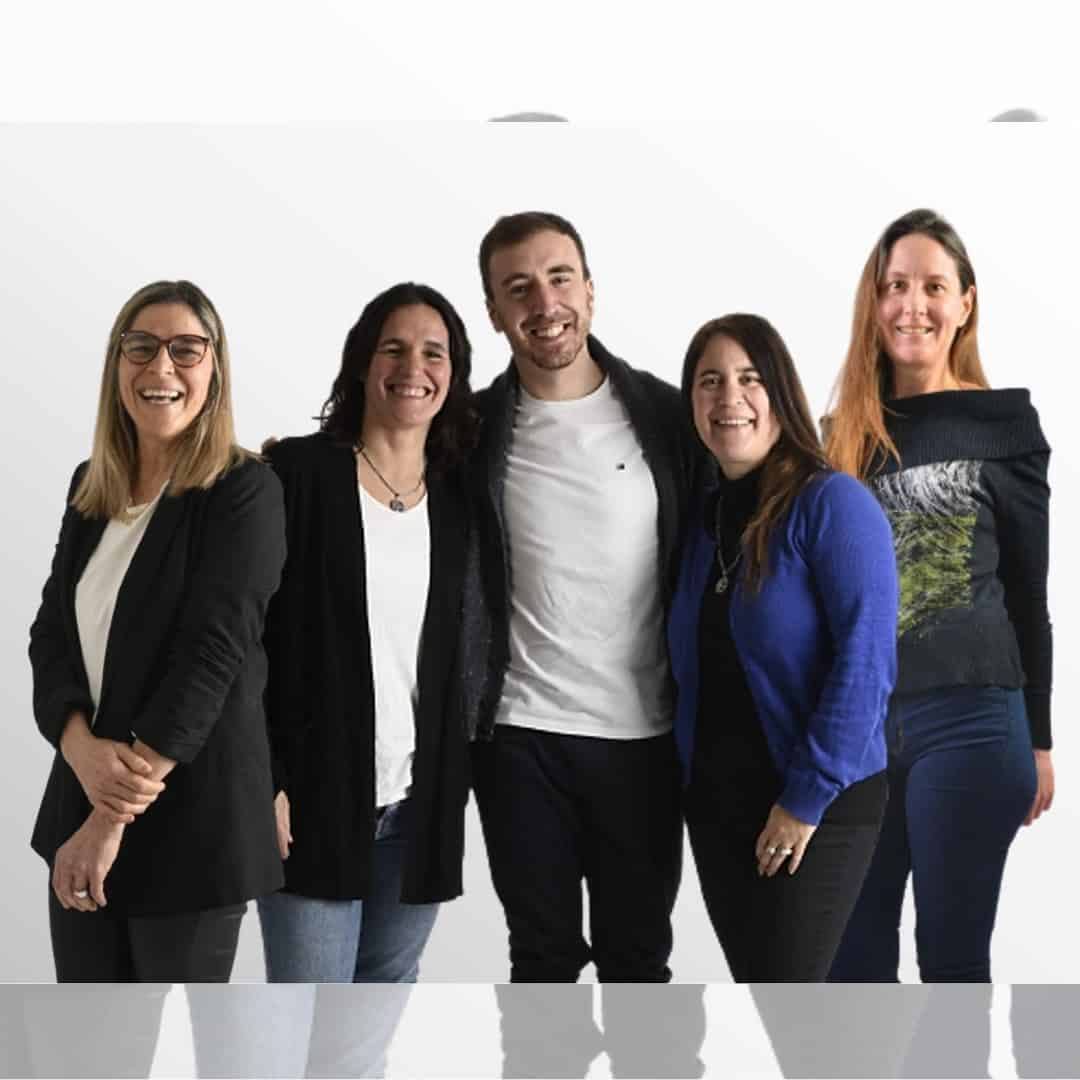 Hello Tomorrow, a Europe-based NGO dedicated to fostering deep tech startups, announced that Unibaio is one of the 70 finalists in its latest global summit, to be held in Paris, France on March 9-10.
The 70 projects were selected from more than 4,000 applications reviewed by a jury of international experts. According to the organizers, the finalists excelled in several categories, such as technological innovation, economic viability, leadership, and potential impact on industries, society, and the planet.
Arnaud de la Tour, CEO and co-founder of Hello Tomorrow declared that "it's hard not to feel optimistic about the future when looking at these startups. They reveal the extraordinary ways in which nature and science can come together to radically reshape our society and our industries for the better."
From making healthcare more accessible and finding new treatments for complex diseases to designing new ways to tackle carbon emissions and creating more sustainable nanomaterials for agriculture, these startups cover a broad range of fields.
The finalists will pitch their ideas to a jury at The Hello Tomorrow World Summit, which has the high patronage of Emmanuel Macron, President of the French Republic, and aims to gather investors in cutting-edge technology seeking a more sustainable future.
The winner will receive a grand prize of €100,000, while second and third place will gain €30,000 and €20,000 respectively. In addition, ten startups will be rewarded with personalized coaching sessions and introductions to investors and potential customers.
"This promises to be a game-changing event, where leading innovators will have the opportunity to showcase their transformative solutions for a more sustainable future", stated Matías Figliozzi, CEO and co-founder of Unibaio, who will represent the company in The Hello Tomorrow World Summit pitch competition.
Unibaio has developed a technology that can reduce the use of harmful chemicals in agriculture by up to 80% using biodegradable nano-capsules.