Unibaio seals deal with lead investor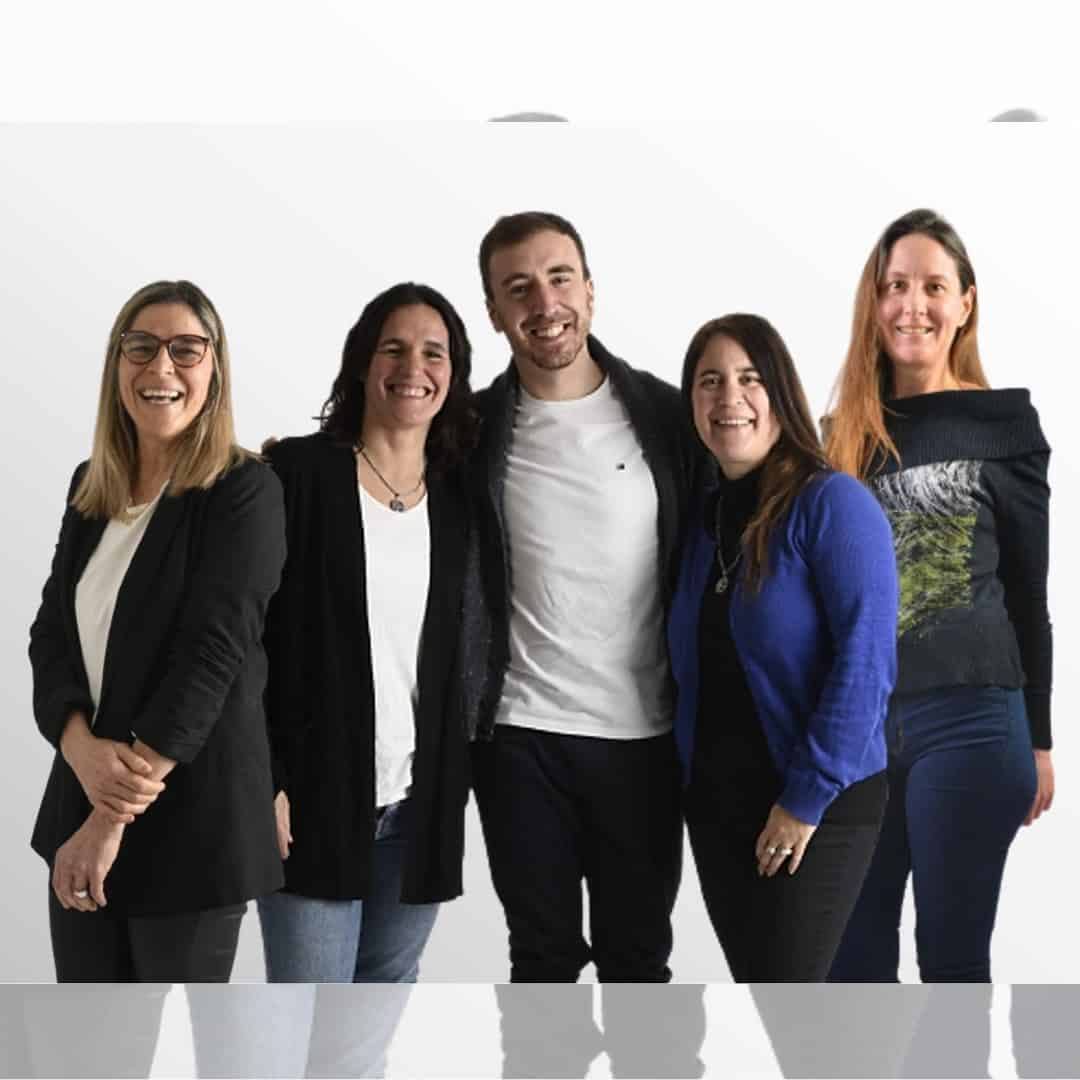 SF500 Investment Fund is leading the seed round of our portfolio startup, with a $500K deal, that will allow the expansion of the team, continue innovating and addressing current and future agricultural challenges, as well as broaden the reach of their project in the northern hemisphere.
The SF500 Investment Fund is one of the leading venture capital firms specializing in life sciences companies in Latin America. The firm focuses on identifying, selecting, and financing high-potential projects in the life sciences sector, and is backed by Bioceres, an Argentine company public in Nasdaq with broad geographic presence and global strategic alliances.
Bioceres is a leader in the agricultural industry and has developed innovative technologies to produce sustainable and efficient crops, including drought-tolerant and herbicide-tolerant crops. Their commitment to innovation and sustainability aligns perfectly with Unibaio's values.
Matías Figliozi, Unibaio's CEO, stated that "we are very honored to have both SF500 Investment Fund's and Bioceres' support, and we are certain that their investment serves as a strong endorsement of our company's potential".
"We are also grateful and excited to have the opportunity to work together in building a more sustainable and healthier future for us all", he concluded.