Unibaio concluded the first phase of field tests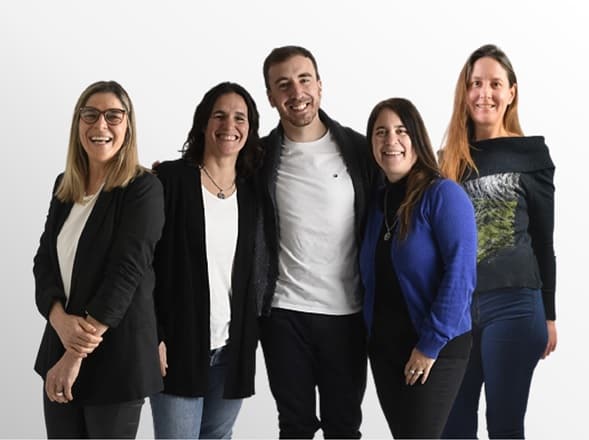 After successfully testing the microencapsulation of active ingredients in the laboratory, the company went ahead and tested its efficacy when applied to controlled weeds.
The results obtained promise to maintain the efficacy of the original dose of glyphosate when applying the herbicide at a 75% lower dose – a huge impact on reducing pesticides and climate.
The next step is to test this formulation on crops during the spring-summer season, which begins in September in the southern hemisphere.