Empowering Women in STEM: metaBIX Biotech at IDB Lab Forum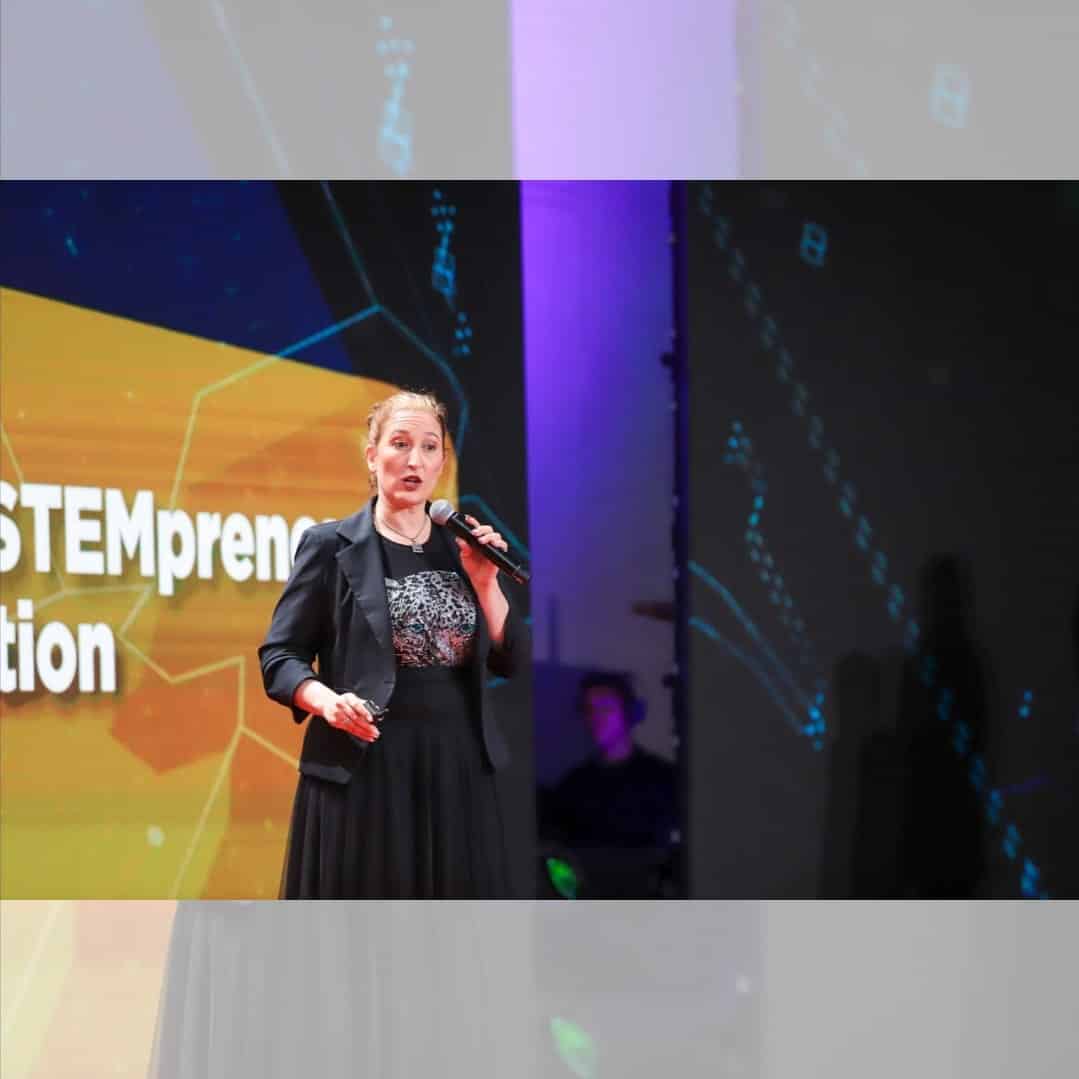 "It was an experience that allowed me to show the work we do in our company, as well as being a great opportunity to meet other women who, like me, are entrepreneurs in STEM," commented Laura Macció, CEO and founder of metaBIX Biotech about her participation in the weXchange event on June 13 and 14.
The competition, aimed at female STEM entrepreneurs, had more than 340 startup applicants and took place virtually. After a selection process by VC funds officiating as jury throughout 4 stages, only 15 had the chance to access a micro-acceleration program organized by Google for Startups, called Startup Academy, which included keynote speakers, workshops and individual mentoring.
"It was also a great opportunity to establish connections with experts, potential key advisors and investment funds, which I hope will provide financial support in the near future, as well as to meet potential business partners for specific markets, such as Peru", stated Laura.
The competition culminated with an on-site Demo Day at the weXchange-IDB Lab Forum event in Bogota, Colombia, which was held in parallel to the BID Lab Forum, allowing attendees to interact with world-renowned experts in specific fields. "Personally, I was able to introduce metaBIX Biotech to Sean O'Sullivan, Managing Partner of IndieBio, to evaluate the possibility of joining their program, which would be, without a doubt, an unmissable opportunity for the company and its development", concluded the CEO.
weXchange is an annual event and platform that supports and empowers women entrepreneurs in STEM (Science, Technology, Engineering, and Mathematics) fields in Latin America and the Caribbean, organized by BID Lab, the BID Group's innovation lab. It aims to provide networking opportunities, access to resources, mentorship, and visibility to female-led startups in the region.