Our CEO spoke at the Forbes Mexico Forum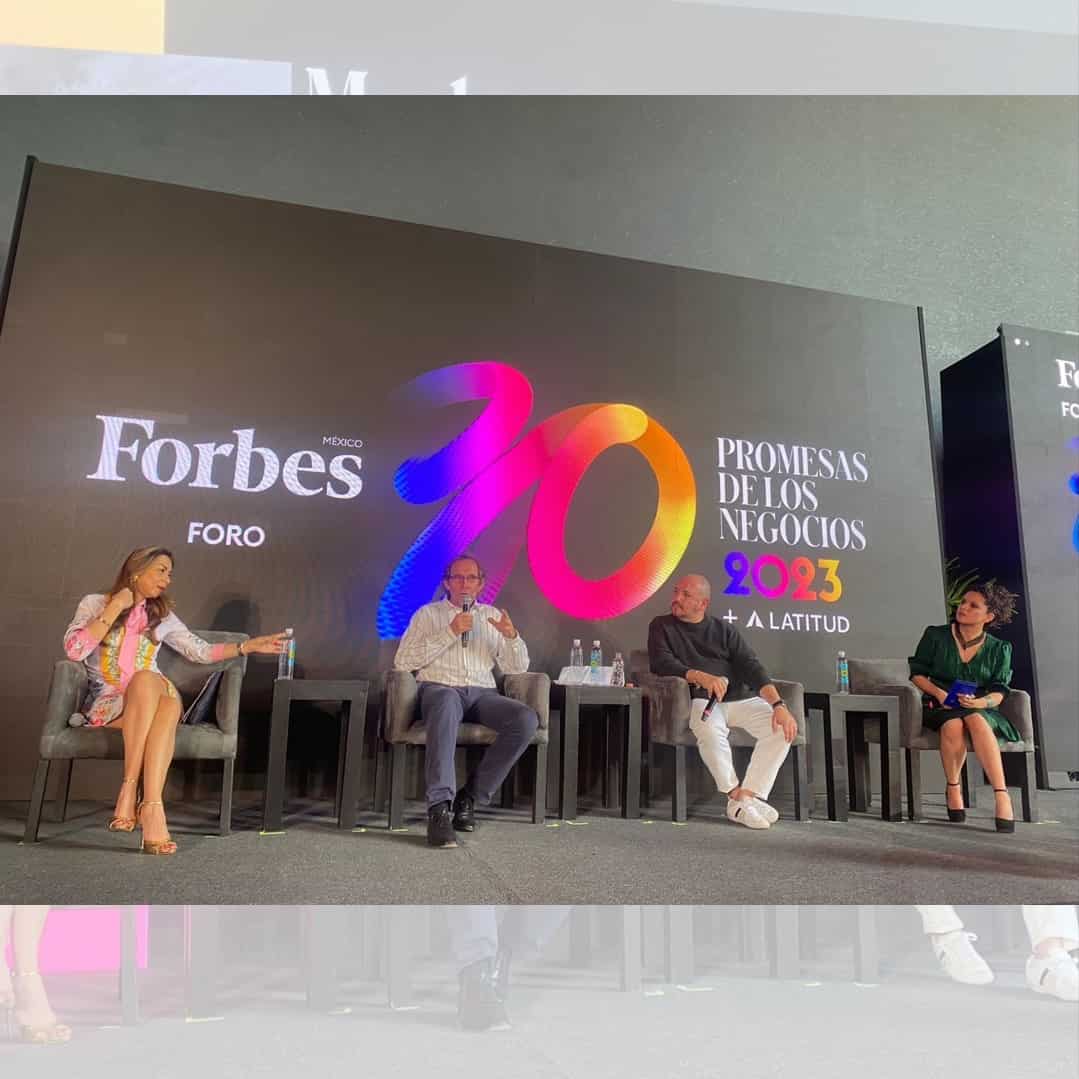 Markus Schreyer was invited as an expert panelist for "Deep Tech in Latin America, myths and realities", on the occasion of the Forbes Forum "30 Promises of Business 2023″.
Markus approached the audience and provided his perspective on the startup landscape focusing on creating solutions based on advanced science and engineering, biotechnology, AI, robotics, and the main current challenges.
While in Mexico City, Markus met with local investors at an exclusive dinner, presenting The Ganesha Lab and exchanging ideas on how Latin American biotechnology can play a key role in impacting the lives of millions of people around the world.
In addition to these activities, Schreyer also held a breakfast meeting with Mexican media representatives, discussing the investment thesis and Scale-Up Program related to the upcoming Open Call 2023.
"It was a very fruitful visit. I was exposed to the country's biotech ecosystem and generated important relationships, both with investors and with the media," concluded the company's CEO.