Launching BIGinBIO US Market Program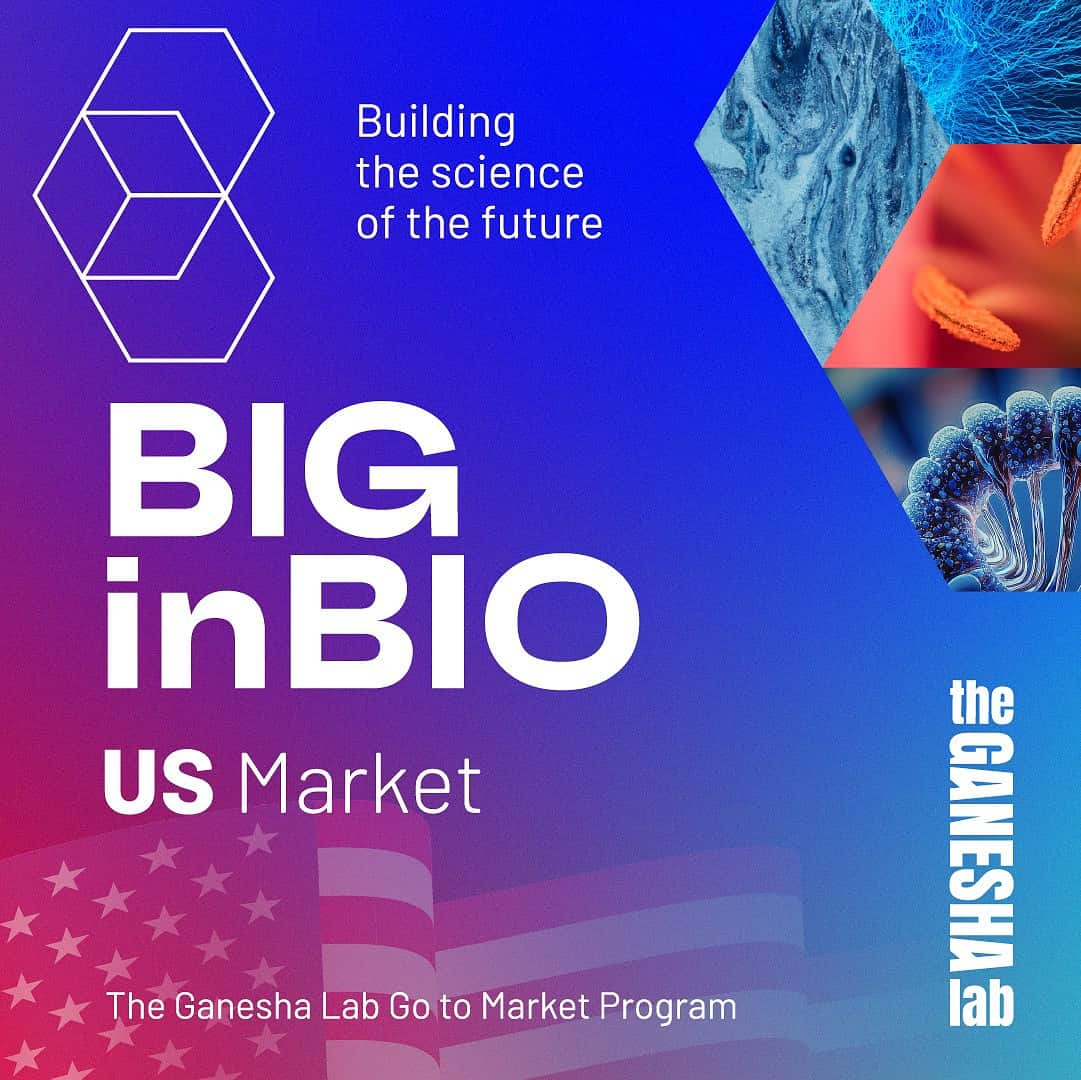 We are thrilled to unveil our latest initiative, the BIGinBIO US Market program, aimed at supporting Latin American biotech startups in the early-growth stage. This comprehensive two-month program offers a unique opportunity for entrepreneurs to accelerate their growth and expand their presence in the United States. With a focus on addressing global challenges and fostering innovation, BIGinBIO US Market is designed to propel startups towards achieving their full potential.
The program begins with two weeks of online soft-landing activities, skillfully executed together with CIC Miami. During this phase, founders will gain valuable insights into the US market and its dynamics, allowing them to lay the groundwork for their future success. By leveraging CIC Miami's expertise and extensive network, participants will receive guidance tailored to their specific needs, enabling them to refine their strategies and adapt their business models accordingly.
Following the online phase, the program moves to the vibrant city of Miami, where founders will engage in a series of on-site workshops, mentorship sessions, and personalized meetings with esteemed ecosystem experts and advisors. Our team, in collaboration with CIC Soft-Landing, has meticulously curated this schedule to address the unique challenges faced by biotech startups. The aim is to help entrepreneurs bridge crucial gaps and equip them with the necessary tools and knowledge to thrive in the competitive US market.
We are actively seeking companies that exhibit the potential and vision to create a global impact. In particular, we are interested in startups aligned with the following megatrends:
Access to Health: Companies working on innovative solutions to enhance healthcare accessibility, affordability, and quality, thereby improving the well-being of individuals worldwide.
Aging Population/Chronic Diseases: Startups focusing on novel approaches to address the challenges posed by an aging population, including the prevention, management, and treatment of chronic diseases.
Food Scarcity/Sustainable Production: Entrepreneurs tackling the pressing issues of food scarcity, sustainable agriculture, and environmentally conscious production methods to ensure a resilient and secure food supply chain.
Emerging Threats: Innovators working on cutting-edge technologies and solutions to combat emerging threats, such as infectious diseases, bioterrorism, and environmental crises.
If your biotech startup is ready to enter the US market and has the potential to make a significant impact in one of these megatrends, we encourage you to apply for the BIGinBIO US Market program. Together, we can unlock new opportunities, foster innovation, and drive positive change on a global scale.
Click here for further details on the application process and program timeline. This is your chance to seize the moment and accelerate your startup's growth.
Join us in this exciting journey towards transforming the future of biotechnology!