arcomedlab selected as one of the five best Miami startups at the Bioflorida Conference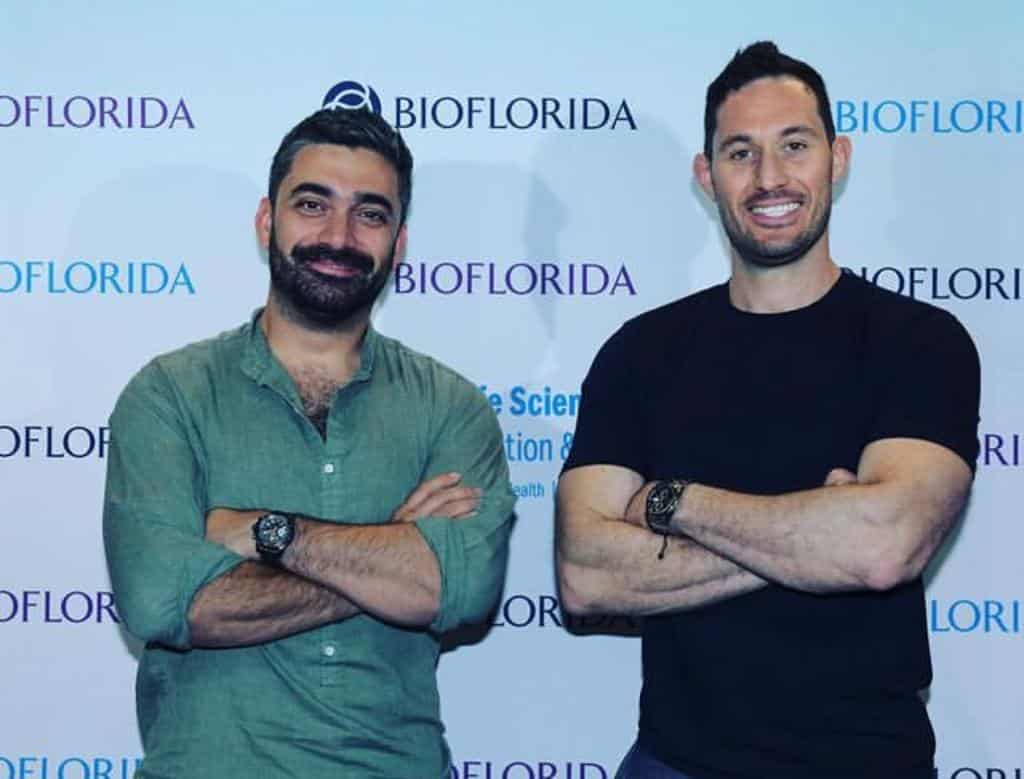 The 25th Annual Conference held by Bioflorida united statewide leaders of Florida's life sciences industry representing biopharmaceutical, medical technology, and digital health companies, globally recognized research universities and research institutions, and the state's health systems to spotlight the continued momentum and success in science, business, and public policy and spur collaboration and future growth.
"For 25 years, BioFlorida has convened our state's champions for the life sciences – those leaders from Florida-based companies, research institutions, and health systems – to spotlight success, to foster collaboration, and to explore policy solutions to fuel continued industry growth and innovation," said Nancy K. Bryan, President and CEO of BioFlorida.
Greg Horowitz, Vice President of Economic Development, Life Sciences and Healthcare at Miami-Dade Beacon Council, who welcomed the attendees at the opening ceremony, praised arcomedlab for their presentation, that led them to the semifinals of BioFlorida's Pitch Competition.
This recognition adds up to the Startup of the Year Award granted to the startup by the renowned Chilean newspaper El Mercurio, the Swiss Embassy in Chile and PwC.