Unlocking opportunities in Cambridge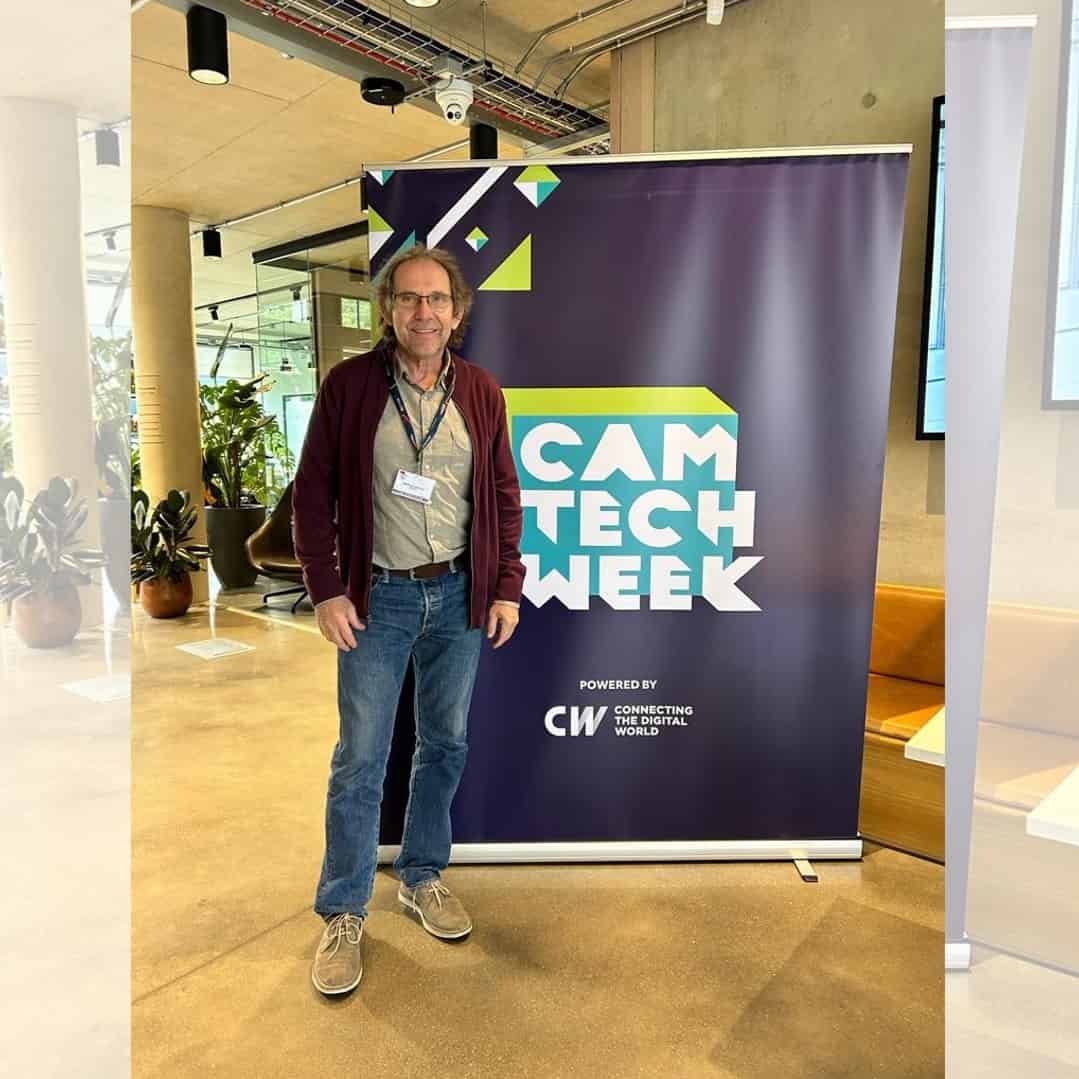 In his constant pursuit to broaden the frontiers and possibilities for TGL startups, Markus Schreyer, our CEO, participated in The Cambridge Tech Week as part of the Cambridge Business Association's mission.
The first version of the conference, a 3-day event, gathered leaders, investors, and startups from the science-based innovation ecosystems, combining presentations about recent breakthrough innovations, moderated panels and round table discussions about technology trends, needs, and opportunities.
"The leading topics were AI and its impact and potential risks on innovation and humanity; how science-based innovation can positively impact humanity and our environment, as well as the current state of the venture capital and innovation industry", stated Schreyer.
Moreover, our founder assured that his main purpose was to explore if Cambridge is a potential partnership region for The Ganesha Lab and if it has the potential to provide soft-landing and scaling opportunities for selected startups of our portfolio. "Besides events like this are critical to follow and understand current trends as they are related to our business, and constantly expand our bridges and connections to biotech and science-based international communities and experts", he explained.
"As part of a mission of the Cambridge Business Association, I was invited to join an exclusive network reception of Deloitte, which enabled me to connect with senior leaders of the Cambridge ecosystem, from industry, university and Venture Capital; and also a special strategy workshop organized with a leading strategy development organization, which allowed me to update my tools and knowledge to further the strategy of our company", said Schreyer.
"We are concretely working on a first pilot with one of our portfolio companies to position them in Cambridge for its next milestone in scaling the company", he concluded.
All in all, a valuable experience for our leader.