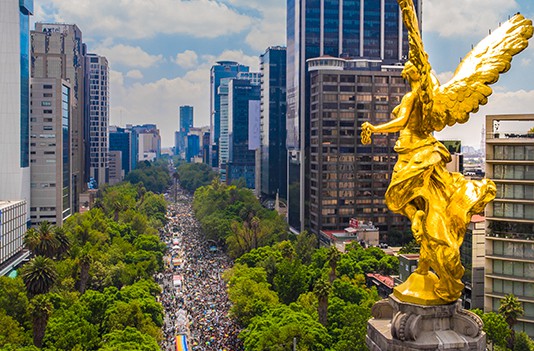 When we state The Ganesha Lab is a global biotech scale-up, we MEAN it. Mexico has just become one of the most active ecosystem, widely announcing that Markus Schreyer, CEO and founder, is actively searching for the best Mexican biotech startups to join TGL and thus be exposed for investment.
So… where to next?
The next steps are to consolidate TGL in Latin American countries, such as Colombia, Argentina, Brasil and Costa Rica. These markets have ecosystems that propel the development of biotechnology, and that will help us reach early-stage biotech startups with the potential to escalate global markets.
Our main focus is to reach out to startups which projects aim to resolve imminent threats, such as food scarcity, aging population, and access to health, to incorporate them into our portfolio and program.
We trust that our knowledge, partners, and experts will help these startups to escalate and become big agents of change in the challenges that the world is facing.