TGL takes its scale-up program a step further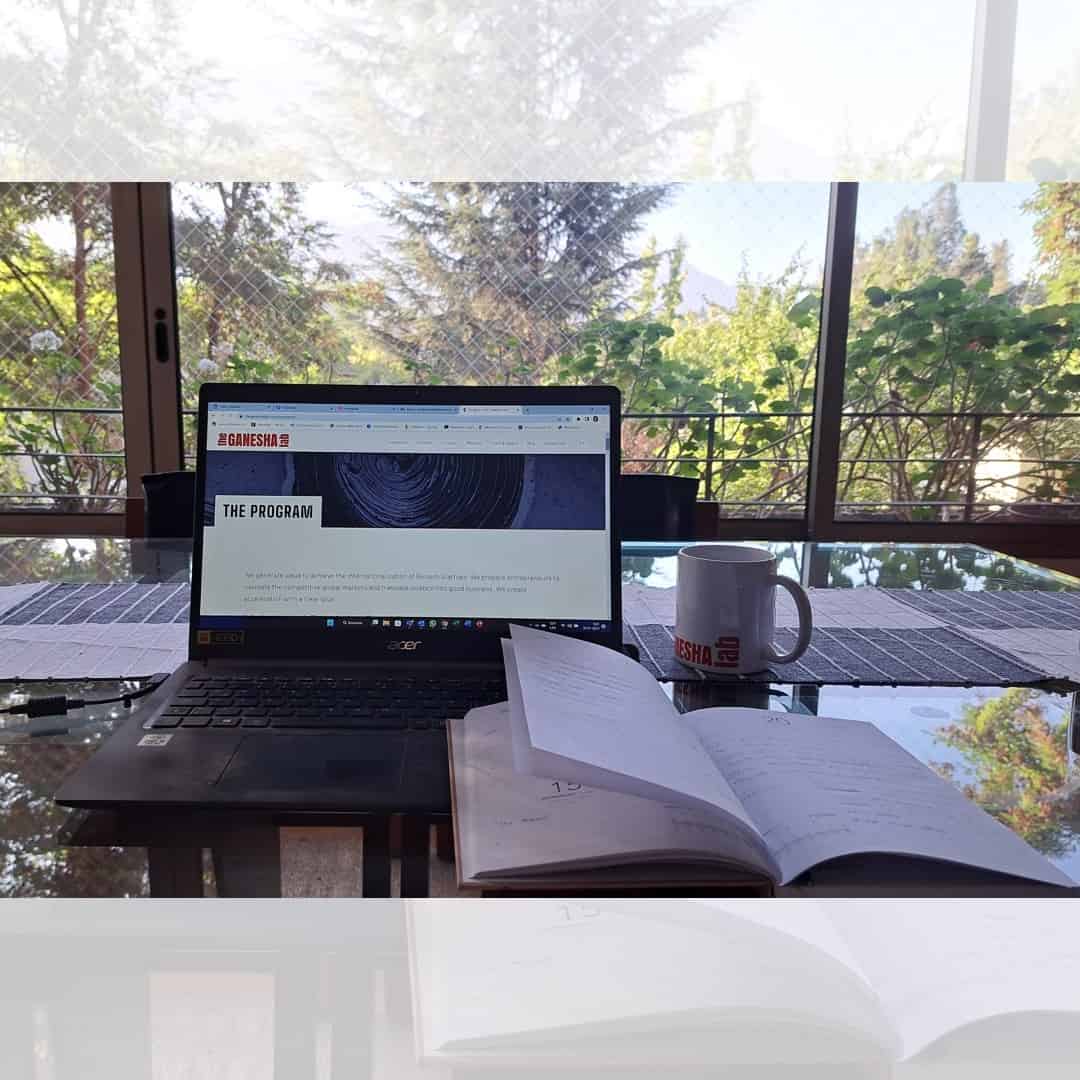 2022 was undoubtedly a great year for our Scale-Up Program and the startups that participated. Applying our commitment to continuous improvement and world-class customer satisfaction, we are implementing new value-adding tools and methodologies while holding exciting news ready for the new portfolio companies.
Catalina Fernández, Program Manager, stated: "Our customers rated our services again "world-class", with an NPS of 85; but we are not standing still. After a thorough evaluation of the feedback provided by our customers, the portfolio companies, we are upgrading the program in important areas, allowing those who join this year to consolidate an even more robust business model, and, therefore, be better prepared to scale to international markets."
Throughout our existence, TGL has built its track record and value creation on the excellent combination of education, advisory, business tools, and access to a relevant international network. However, this year we decided to go one step further: the startups joining the portfolio in 2023 will now be eligible for direct investment, allowing them to focus all their efforts on the development of their company and accelerate their international market access.
Stay tuned to get more information on this topic!