Soleit ready to establish in the USA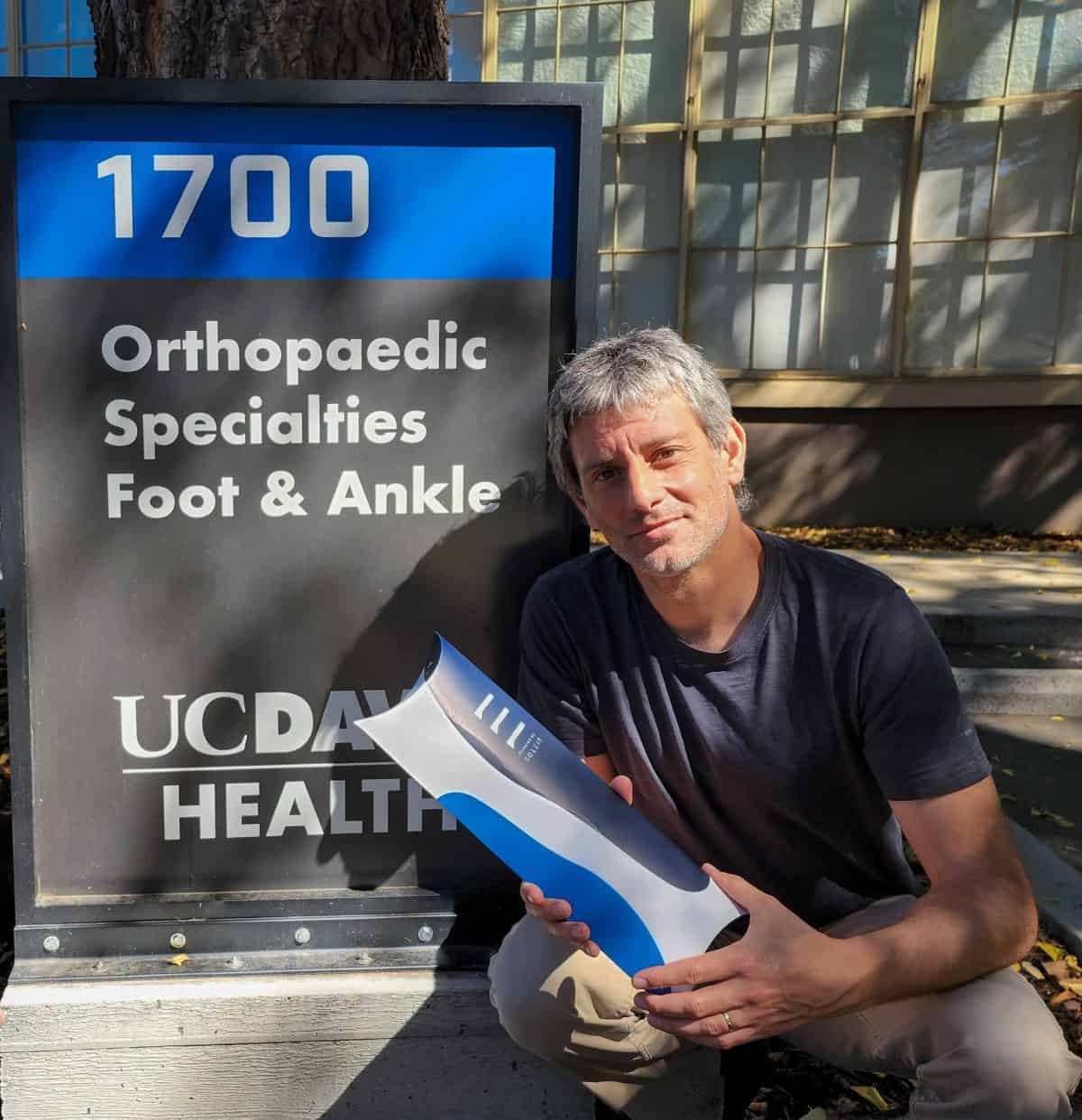 On September 30th, Soleit started the clinical trials for their software-designed insole at the UC Davis Health Foot & Ankle Center, with the assistance of a designated medical advisor, doctor Eric Giza.
During the trial, patients with foot disability or pain, will access the technology developed by Martín Irarrázaval, founder of Soleit, and his team of experts, and receive a personalized insole 3D printed at UC Davis Team Lab, continuing with a follow-up, to validate the effectiveness of the treatment.
The next step for Soleit is to establish the business in the United States, to start the distribution of its software in medical centers. "The Ganesha Lab team has been an essential part of this journey: they turned our project into a scalable and international business of high global impact. I am definitely a TGL lover", said Martín.
In the next two weeks, Soleit will participate in two important events: The Biotech Innovation Gallery (BIG) and the Booster Innovation Center (BIC), where they will shine, show and promote their business.