Pannex Therapeutics Inc joins the Endless Frontier Labs 2022-2023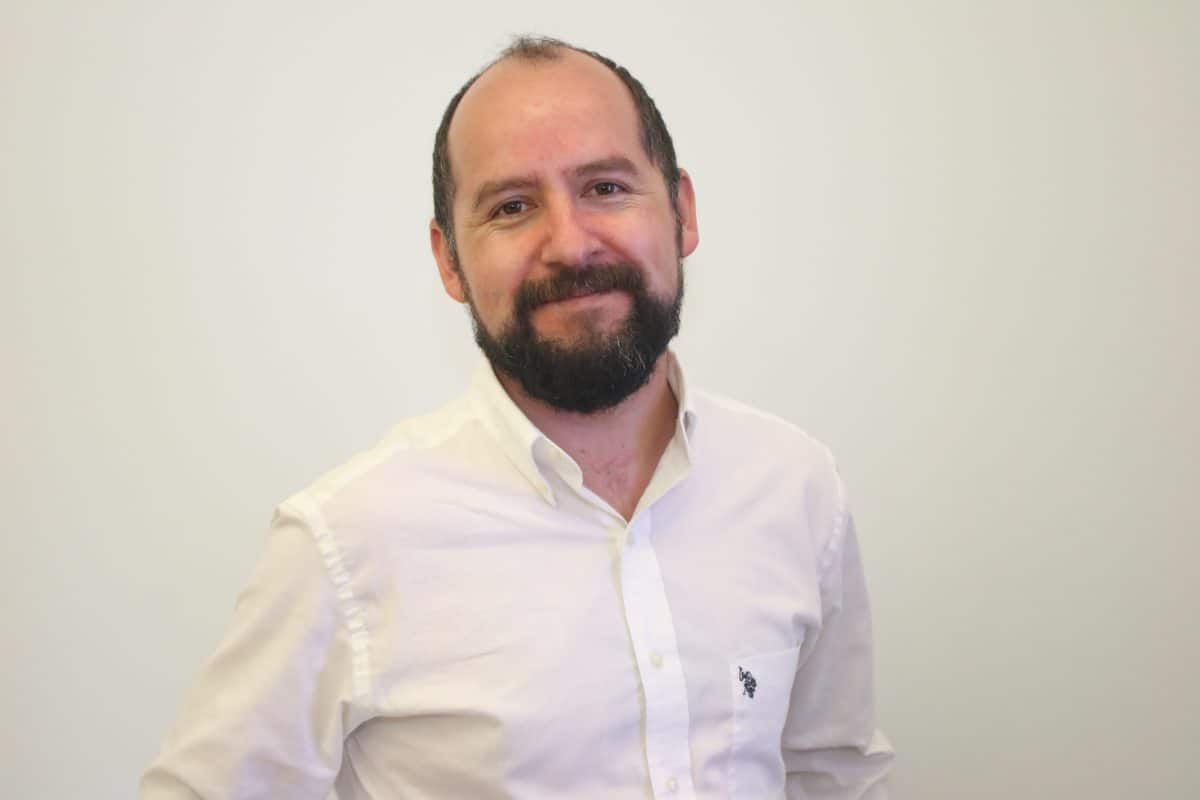 Friday, October 14th was an intensive day for David Bravo, founder and CEO of Pannex Therapeutics Inc.: he met the professionals who will mentor him during the next 9 months in the development of his company in New York City,
This is an outstanding milestone for Pannex, which was selected to participate in the Life Science track of the renowned program, among more than 1.200 startups from over 64 countries.
According to David, being part of The Ganesha Lab contributed to his performance during the application process. "Without the experience and the tools that the TGL team provided me during my participation in the program, and even after I won the 2020 generation, I certainly wouldn't pitch and present my project in such a professional and successful way", commented.
During their first meeting with the mentors, he established the first goals for the coming year. "In terms of company building, we want to have a wider network and stronger contacts in NYC, in order to increase our fundraising and our presence in the ecosystem; while in the aspect of the project development, we hope to start the approval process in the FDA of our initial lead molecule, that can treat neuropathic chronic pain. Then, we will work to approve other molecules to eliminate tumor cells and avoid the addiction to opioids", said Bravo.