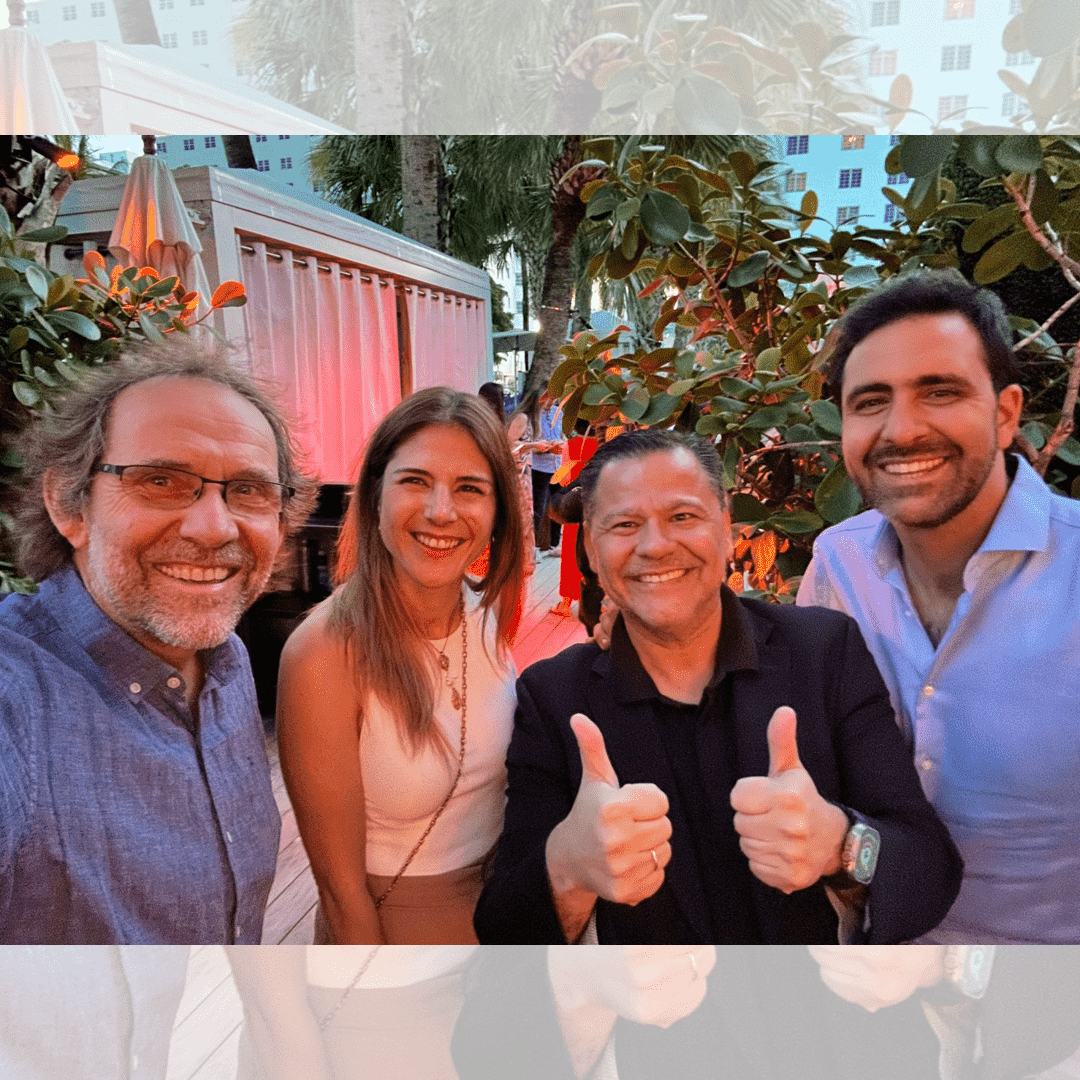 The Ganesha Lab was once again part of the third edition of the VC Latam Summit and The eMerge Americas, the leading technology conference that is turning Miami into a global technology hub.
Our CEO was building connections and exchanging knowledge about the best practices being carried out in Latin America as well as strengthening the LATAM and Miami venture capital ecosystems.
As for his attendance at eMerge Americas, the event that kicked off Miami Tech Month 2023, our CEO sought to further increase his contact network with innovators and investors from all corners of the biotechnology industry.
"It was interesting to see how Miami has developed as a gateway for Latam startups. Biotechnology investment has grown over 250% over the last 12 months, and there The Ganesha Lab is perfectly positioned with the scale-up program and investments to help our startups to move forward", concluded Markus Schreyer.