Mentors meeting: Kicking off BIGinBIO Program 2023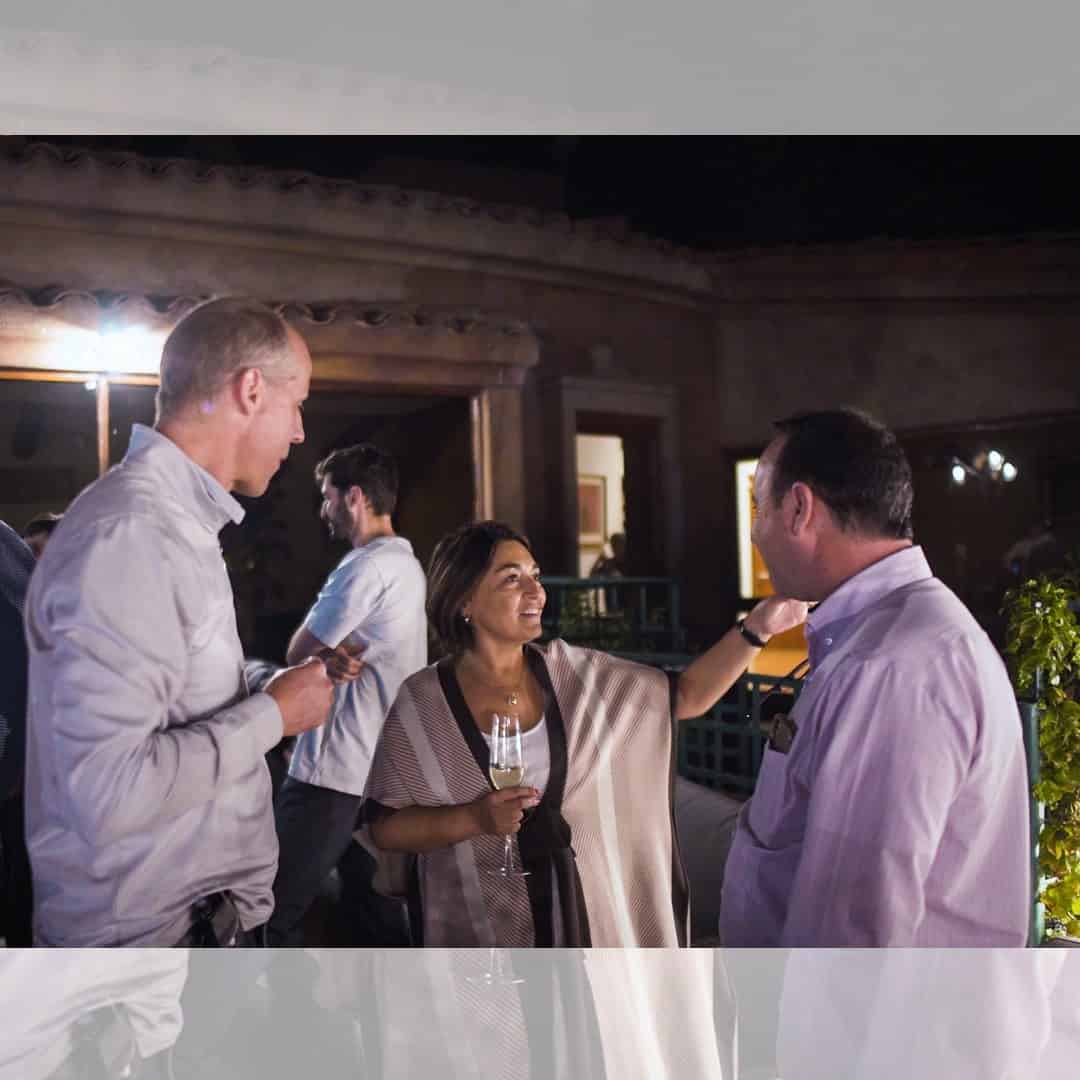 TGL Team met with mentors to kick off a new version of our Scale-Up program, BIGinBio 2023.
The event was attended by outstanding mentors who joined the program from its beginning as well as those who will take part in future cohorts.
Our CEO and founder, Markus Schreyer, thanked the participants for their commitment and highlighted an important milestone of our Scale-Up Program 2023, BIGinBIO: the selected startups in addition to receiving world-class training, wide extended network connections, as of this year will receive an investment of up to US$160,000, allowing them to fully focus on the process.
Furthermore, this meeting became the ideal occasion to introduce two new members of the TGL team: Carolina Marió, who joins as Program Coordinator, and Sofía Lobos, who will be tackling our Public Affairs Relations with the ecosystem.