Meet the winners of the 8th Generation!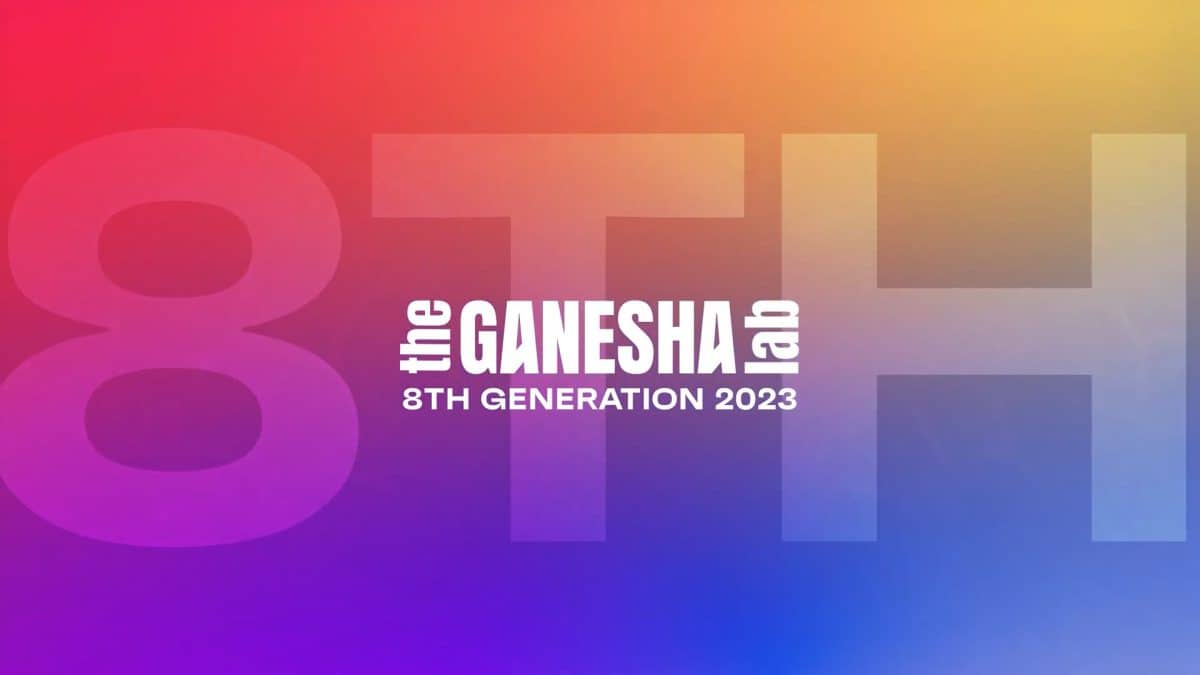 As all good things must eventually conclude, on October 3rd, the startups from the 8th generation of the BIGinBIO Program took center stage to deliver their first public pitches.
These presentations were a testament to the months of dedicated training, immersive workshops, and the invaluable two-week online soft-landing experience at the Cambridge Innovation Center. They had the opportunity to showcase the knowledge and expertise they had acquired to a diverse audience, which included investors and the general public.
The lineup featured impressive pitches from AQUIT, Biogea, Delee, Hedonix, Innovai, Synergic Bio Solutions, and Trears Biomarkers. Attendees engaged with the presenters, asking questions and gaining deeper insights. Ultimately, the event reached its climax with the announcement of the generation's winners: AQUIT secured the first place, followed by Synergic Bio Solutions in second place. Both earned the privilege of International Market Validation (IMV) opportunities abroad.
This year, there was an unprecedented addition of a third-place winner. "Innovai brought industry knowledge and the determination of its founders to transform, leveraging their extensive experience to create a startup with international potential and impact. Today, they have a solid foundation to begin exploring the U.S. markets.", stated Catalina Fernandez, Program Manager.
Regarding the first and second-place winners, Fernández explained that "AQUIT stood out from the beginning for not leaving any opportunity for later and constantly worked to put his own flag in international markets, being able to shine in each instance. Synergic Bio Solutions dazzled each expert with its capacity for progress and commitment during the program, showing an amazing transformation at the end of the program", concluded Fernández.
At The Ganesha Lab, we extend our heartfelt congratulations to all participants for their unwavering dedication throughout the BIGinBIO Program. The remarkable progress witnessed during this final pitch session is truly praiseworthy.
We firmly believe that the path to internationalization can only be forged through continued collaboration and collective effort.