Luyef stands out in México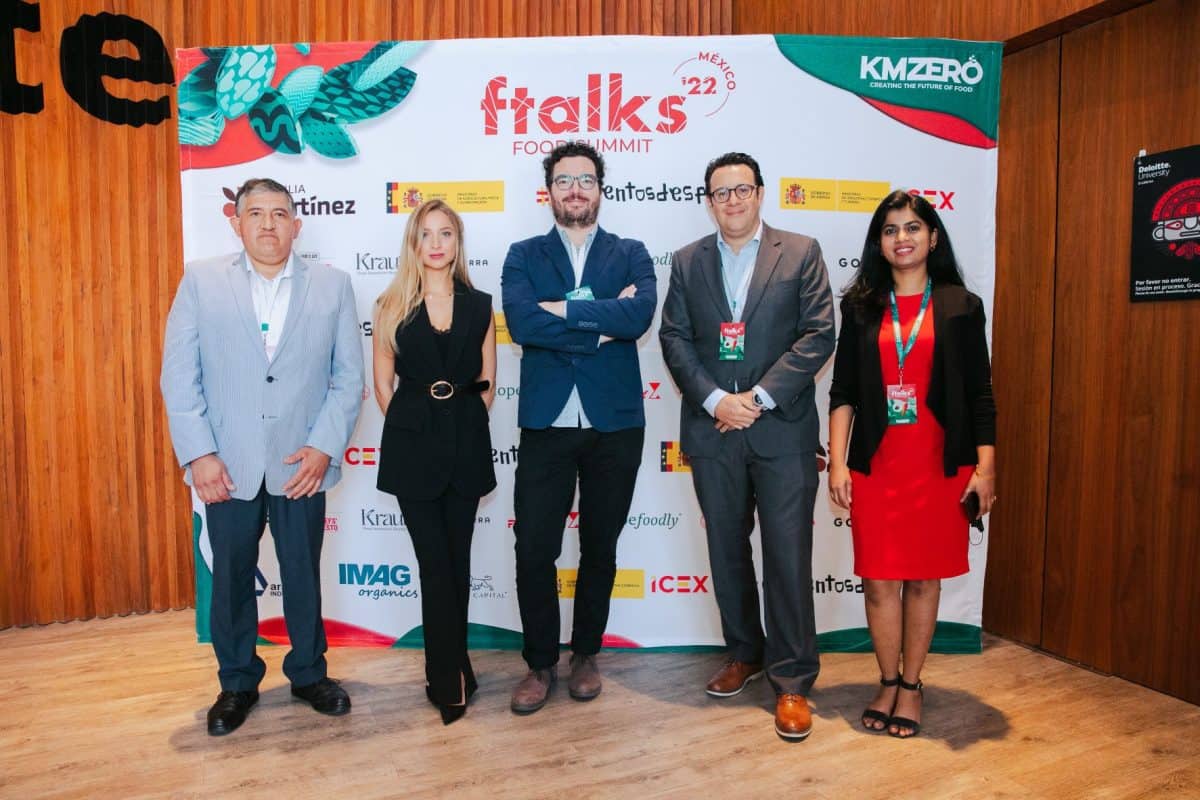 Kris Blanchard, PhD, co-founder, and CEO of Luyef Biotechnologies was invited as a speaker at the round table "The protein revolution in Latam" at The ftalks Food Summit, which was held for the first time in Latin America.
Luyef Biotechnologies highlighted their goal to accelerate the transition toward a more sustainable food industry by developing unique technology that fully replicates the sensory profile of conventional meat into alternative meat products.
Blanchard also encouraged people to trust in science and to make a commitment to mitigate environmental problems that are related to the food industry. "If you care about the planet, animal welfare, and the fate of future generations, then we share the same mission, and we must support science, because it is only through science that we will be able to generate a fast and significant change that can help us to move toward a more sustainable and ethical society".
The ftalks Food Summit is an event that brings together the food industry, startups, investors, and opinion leaders to share experiences and generate collaboration and work networks.