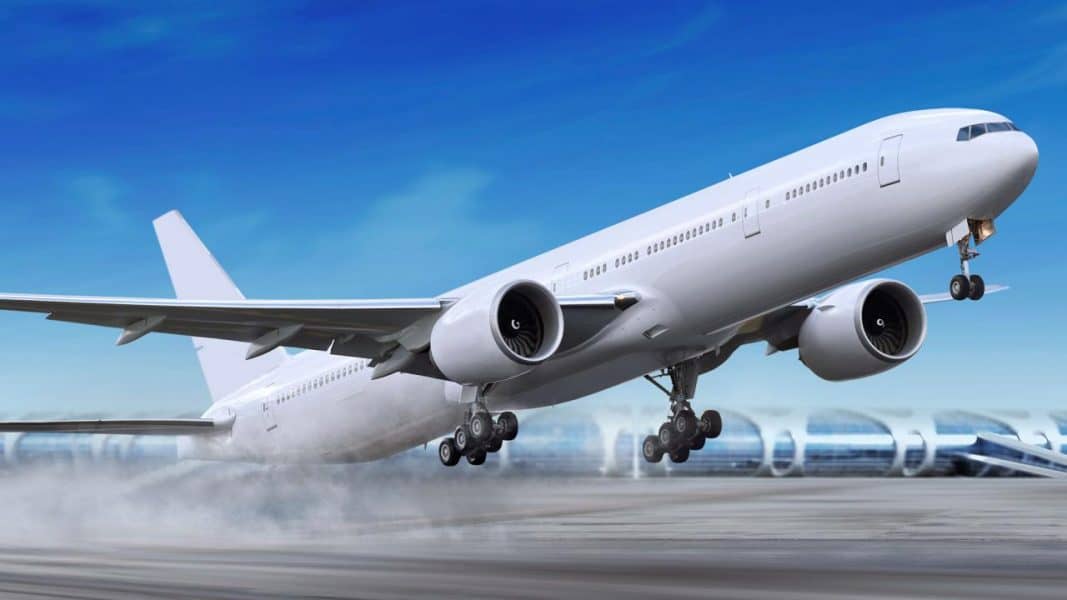 August 25 was a day that the startups of this generation will certainly remember: they presented their projects in front of an international jury to be evaluated and selected to participate in the International Soft Landing Program from the CIC.
Given the outstanding presentations, Andrea Araneda, Partner at FEN Ventures; Gregory Mannix, General Manager Europe of Life Science Nation; Anupama Ranganathan, POC and Innovation Programs Manager at UC Davis Venture Catalyst; and Markus Schreyer, CEO of The Ganesha Lab, granted all of this generation's startups the access to the Soft Landing Program.
The program is designed to support fast-growing innovation companies and will allow the founders of ArcomedLab, Aiactive,  Vali, Bleps Vision, Biome Resources, Metabix Biotech, and Bifidice to have a road map to enter the US market, develop a compelling sales and funding pitch to attract clients and investors, get clarity on a legal, tax and immigration strategy and connect to CIC trusted partners, banks, accelerators, and investors.
The CIC Soft Landing Program begins October 3, including sessions on Business in the US: The Commercialization Process and  Immigration, Securing US-based Funding, Pitching Training, and Resources, Tax Accounting, Corporate Law, Locating a US-based Co-founder + Building a US Advisory Board, HR and Recruiting, and Regulatory Affairs (FDA & EPA).