International recognition for Unibaio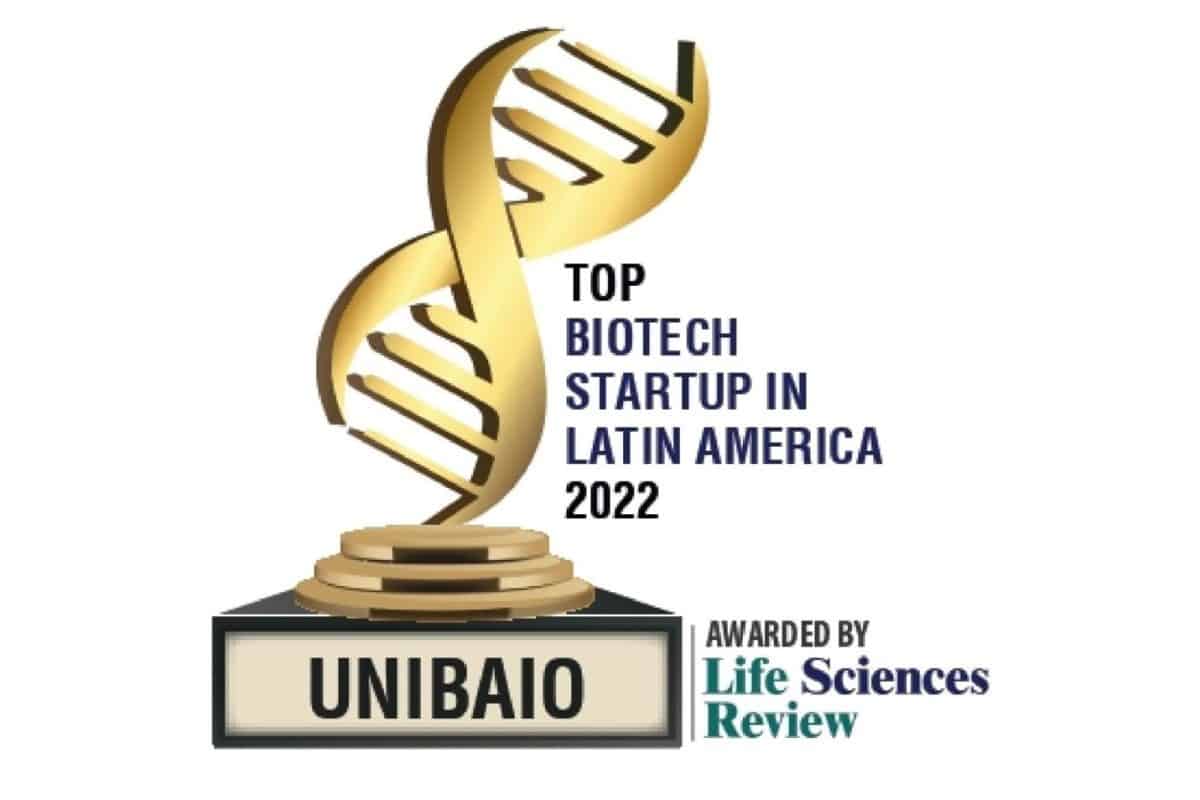 The renowned international magazine Life Sciences Review appointed Unibaio, part of our portfolio, as Top 10 biotech startups in Latin America, 2022.
The publication highlighted the perfect timing for Unibaio addressing the use of pesticides while being controlled by new regulations limiting the use of toxic chemicals in agriculture. With a ground-breaking microencapsulation strategy to deliver active ingredients in a bio-based capsule, Unibaio represents a game changer.
The material used to build said capsules can increase the effectiveness and stability of agro formulations, as well as reduce the application dosage rate by up to 80 percent.
Matías Figliozzi, CEO of Unibaio, stated "I'm very honored with the recognition, and extremely proud of our astounding team, that contributes to the amazing vision of disrupting the way in which agrochemicals are being designed".
Click here to read the Life Sciences Review article.