Farmtastica joining the Microsoft Startups Program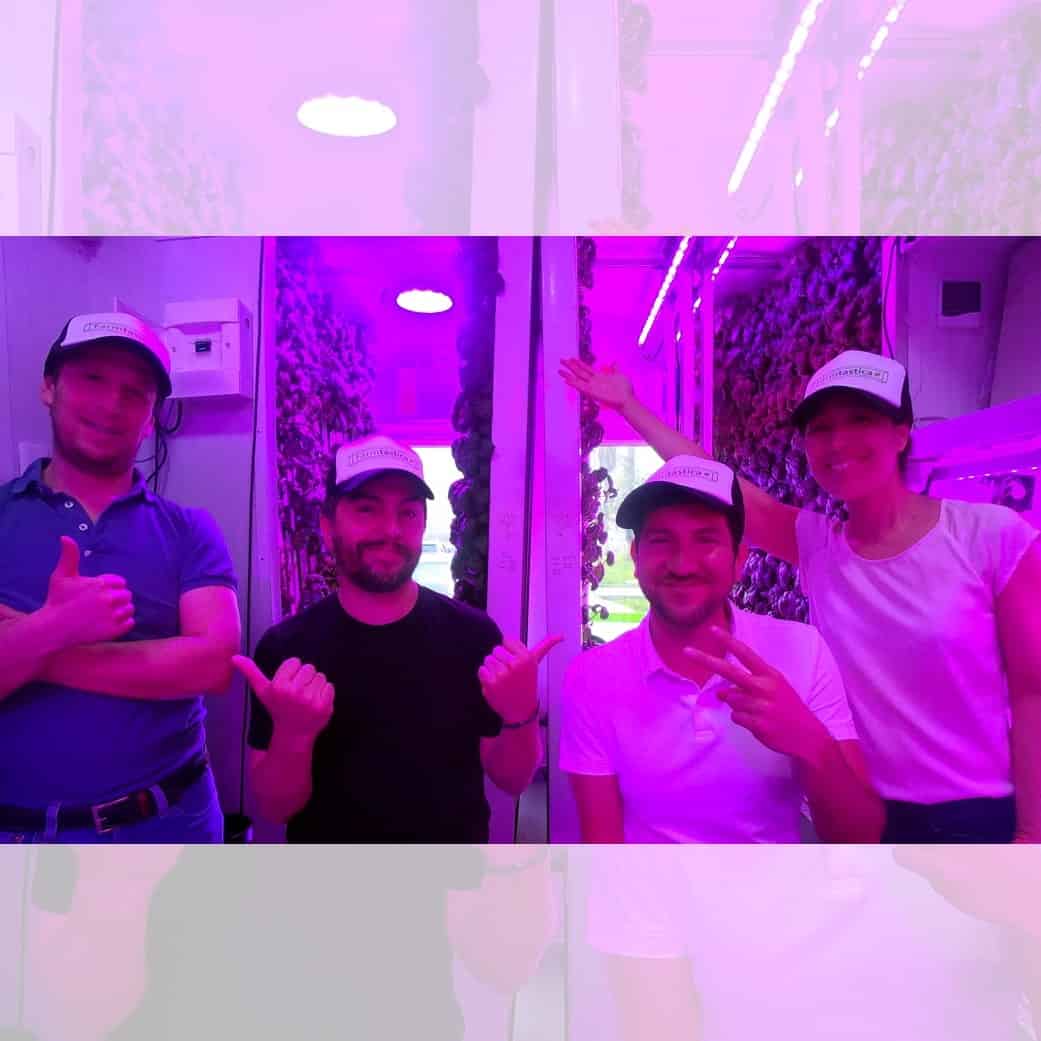 Maricruz Larrea, CEO of the company, commented that the TGL Scale-Up Program has contributed to the visibility of Farmtastica and it played a role to be considered by Microsoft Program.
It was the U.S. company that reached out for Farmtastica to share information of their program and offer them the opportunity to apply. Microsoft is seeking for digital startups and it has many services for parameterizing the monitoring, control and automatization of the vertical farming system.
"The program offers a lot of value, as it provides individual coaching, as well as access to an extremely robust network of experts in different topics, mentors as well as strategic partners. They also provide advice for customer relations and for entering new markets", stated Maricruz.
She also declared that "this is an important accomplishment that will improve the functionality of our technology for internal use and client interface.  We are certain that Microsoft's support provides credibility to our company, and we are looking forward to discovering the world of tools that the program has to offer. TGL has been a bridge to different opportunities and we believe it contributed to showcase our startup as a potential prospect for the Microsoft Program."