Due Diligence Process: Check!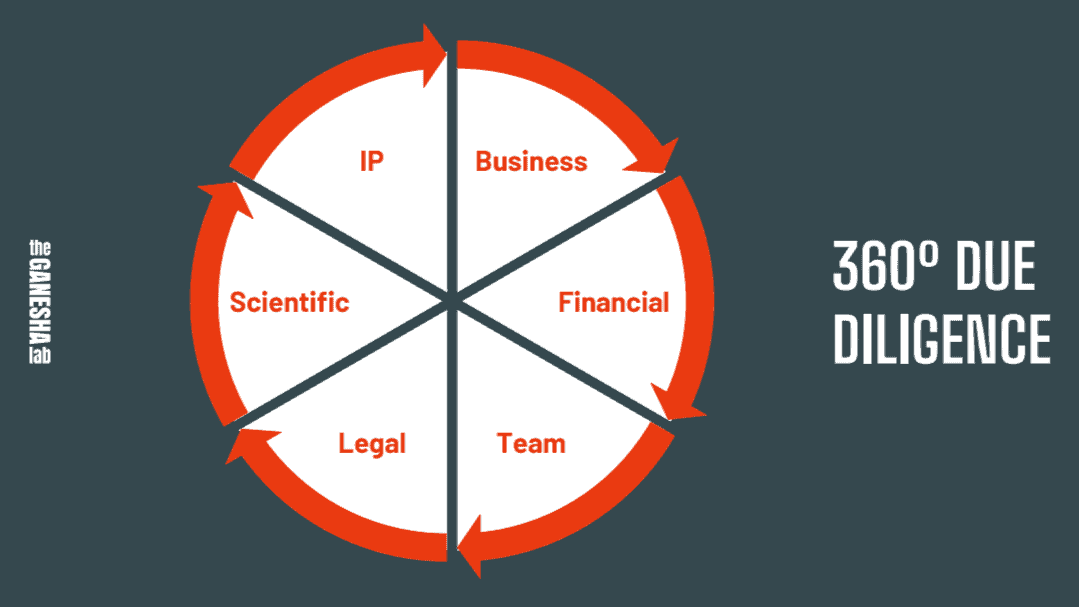 In July, the seven startups forming the new generation of BIGinBIO underwent the program's initial phase: the Due Diligence 360. This comprehensive evaluation involved expert mentors assessing various aspects of each company, including legal, business model, scientific, team, IP, and financial areas. Through interviews with the founders, the startups received a detailed report.
While the process can be intense, it offers founders a revealing overview of their startups' current state, enabling them to set both short- and long-term goals. José Miguel Figueroa, CEO of Innovai, praised the process, stating that it was efficient and thorough in its evaluation. Similarly, Francisco Rivera, CEO of Anti Bone Breaking, found the Due Diligence process enlightening, identifying both strengths and areas needing attention, allowing them to focus their efforts effectively.
For Daniela Allerbon, CEO of Aquit, the process was a discovery that provided critical information for gaining a strategic perspective of the startup and making informed decisions for the next investment round. Nelly Pazó, CLO of Trears Biomarkers, described the experience as a great learning journey filled with several "aha" moments.
The Due Diligence 360 offers startups valuable insights, empowering them to make informed decisions and propel their businesses forward.