Deep and Biotech reshaping Latin America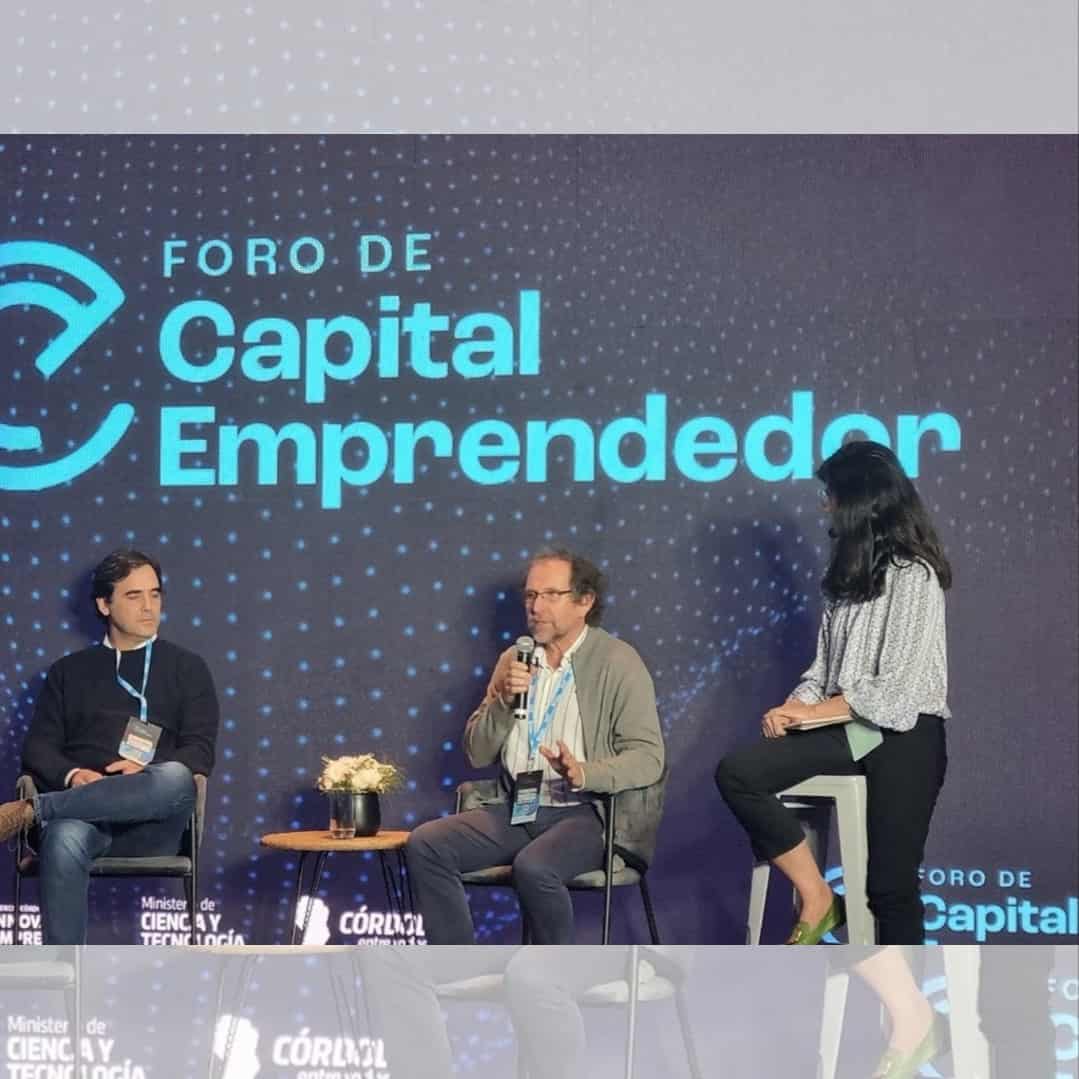 In June, our CEO, Markus Schreyer, participated in the Venture Capital 2023 Forum, held in Cordoba, Argentina, focused on the development of Deep and Biotech. Round tables and startup presentations provided attendees with an in-depth understanding of the opportunities of this new potential industry in Argentina and Latin America.
Markus shared his view on the panel "Latam Biotech VCs", along with Pablo Fernandez, GP of Zentynel Frontier Investment; and Matias Peire, co-founder of GridX.  They highlighted the importance of developing biotech projects which can impact the lives of millions of people, not only in Latin America, but also globally. "It is essential to understand the dynamics of biotech startups, as well as to comprehend the path they must follow to internationalize," he said.
Also present at the event was Ignacio Peña, leader of the IDB Lab project "Deep Tech – The New Wave", who shared an overview of the opportunities it represents with concrete examples for Latin America.
You can download the report, which was launched publicly two weeks later at the IDB Lab Foum in Colombia, here.