Botanical Solution, Inc. secures additional $7 Million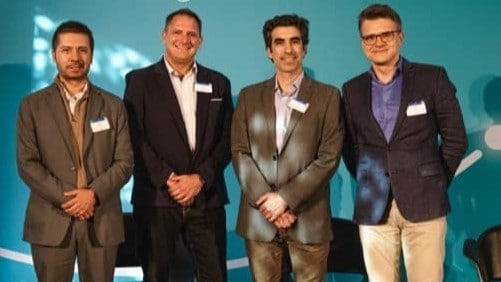 Botanical Solution Inc. (BSI), the multiple award-winning innovator of sustainable, highly consistent and cost effective advanced botanical materials, has successfully secured an additional $7 million investment, totaling over US$13 million in series A funding.
Following the announcement of a partnership with Croda to accelerate the production of a green, high quality and pharma spec QS-21 at kilogram scale under GMP standards, the startup has gone further in demonstrating, through internal programs and collaboration with big pharma companies, that its product is biochemically comparable and as immunogenic as the traditional QS-21, obtained from very old soapbark trees that grow predominantly in Chile.
The new investment enables BSI to develop a robust and truly sustainable supply chain for the gold standard vaccine adjuvant QS-21, and boosts the expansion plan for agriculture, which includes the roll out of BSI's flagship product Quillibrium® in Mexico, Brazil, the US and EU. The successful partnership with Syngenta established since 2019 has produced over 50% YOY growth of effective growers' adoption of the product in Chile and Peru, accumulating over 100,000 acres treated to date.
Botanical Solutions Inc. is on track to start delivering GMP materials to be used in the development of human vaccines later in the year.
According to CEO Gaston Salinas, "BSI is fortunate to have a strong group of investors who are enthusiastic about our progress and vision to impact multiple industries through our breakthrough technology and truly sustainable products. BSI is in a privileged position to solve major issues affecting the supply chain, cost and sustainability of the vaccine adjuvant QS-21 and addressing major challenges associated with disease control in modern agriculture."