Born Global Uruguay: Exceeding the expectations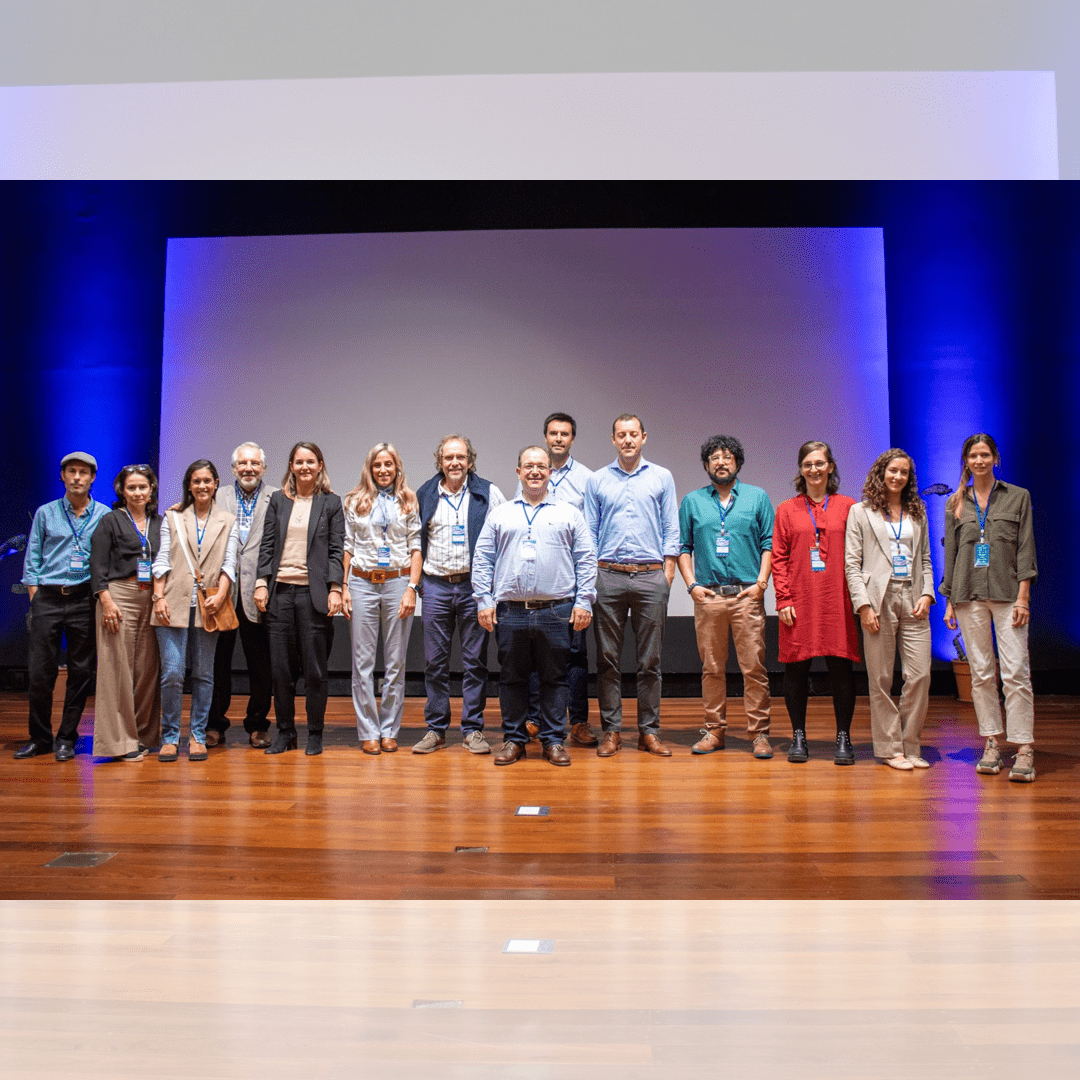 Nearly 140 major stakeholders of the Uruguayan ecosystem gathered at BornGlobal, an event co-organized by the local incubator KhemBIO and The Ganesha Lab, to evaluate and highlight the country's potential in the biotechnology field.
The event, which was attended by students, investors, entrepreneurs, and experts, and was seen via stream by nearly 100 viewers, not only met the objectives but far exceeded the expectations of the organizing team.
Born Global Uruguay kicked off with a conversational panel , which highlighted not only Uruguay's potential, but also the feasibility of  becoming a platform for the development of new technologies.
It continued with presentations by prominent entrepreneurs: Laura Macció, CEO and founder of metaBIX Biotech; and Pablo Zamora, co-founder of NotCo and actual president of Fundación Chile, who encouraged not to give up on the road to entrepreneurship.
Cristina Montero, manager of Khem Bio; and Catalina Fernández, Program Manager at The Ganesha Lab, also addressed the audience highlighting the process of entrepreneurship and the subsequent internationalization of biotech startups, respectively.
As a grand finale and to end the day, a DemoDay was held, in which eight Uruguayan startups participated in search of a Golden Ticket, which would allow them to go directly through the selection process for the BIGinBIO program. The winners? EYWA and Nanogrow Biotech.
Towards the end of the event, Catalina Fernández, who was part of the Organizing Committee, stated that "we witnessed firsthand the outstanding science being developed in Uruguay, and how it is positioning itself strongly in the country. At governmental level, different initiatives are being prepared not only to provide support to early-stage startups, but also to more advanced companies, which will further strengthen the local ecosystem that already comes with great proposals that The Ganesha Lab wants to be part of".
If you want to watch the event, or part of it, you can visit The Ganesha Lab and Khem Bio's Youtube channels.