Bifidice at the Food & Beverage Expo Singapore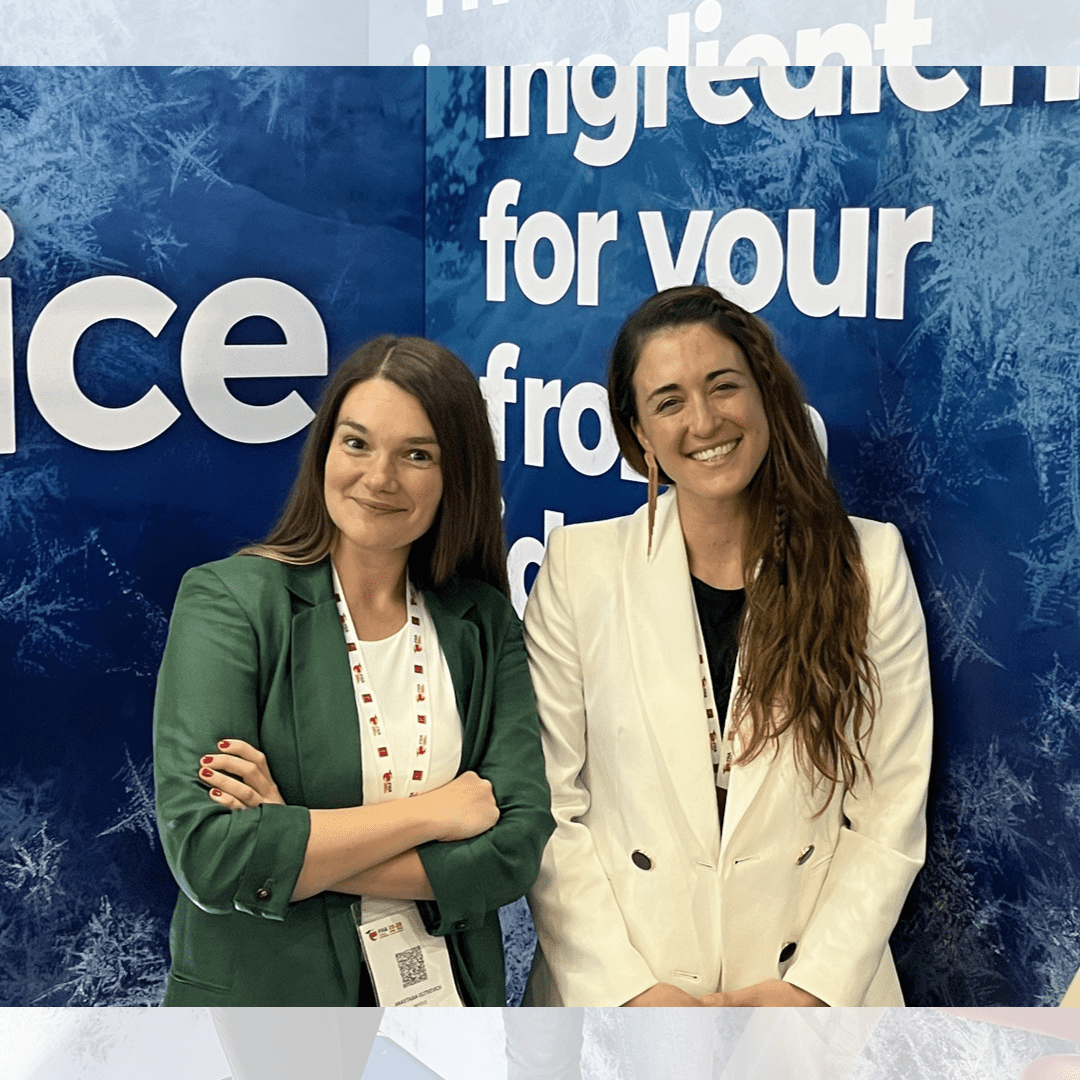 Anastasia Gutkevich and Antje Bracker, co-founders of Bifidice, took a step forward in their internationalization process, showcasing their technology at the Food & Beverage Expo Singapore.
The only representatives of a Chilean company considered to participate in this event, had the opportunity to expose in front of nearly 40.000 spectators about the new trends in healing food technologies.
Anastasia Gutkevich, CEO of Bifidice, was very pleased with the company's participation in this exhibition, as it allowed them to showcase their products to quality buyers, including distributors, importers, manufacturers, and retailers in the attractive and growing Asian market.
"I had the chance to participate in a discussion panel, drawing the attention of Nestlé's Development Department, who expressed their interest in our products, along with 14 other companies in the industry, so our presence in this exhibition is already paying off," said an excited Anastasia.
"Participating in the Food & Beverage Expo Singapore was an invaluable experience. Not only did we represented female founder, but also the Latin American ecosystem, demonstrating that we are making major progress in this field with state-of-the-art technology", added Antje Bracker.