Bee Technology moving towards commercialization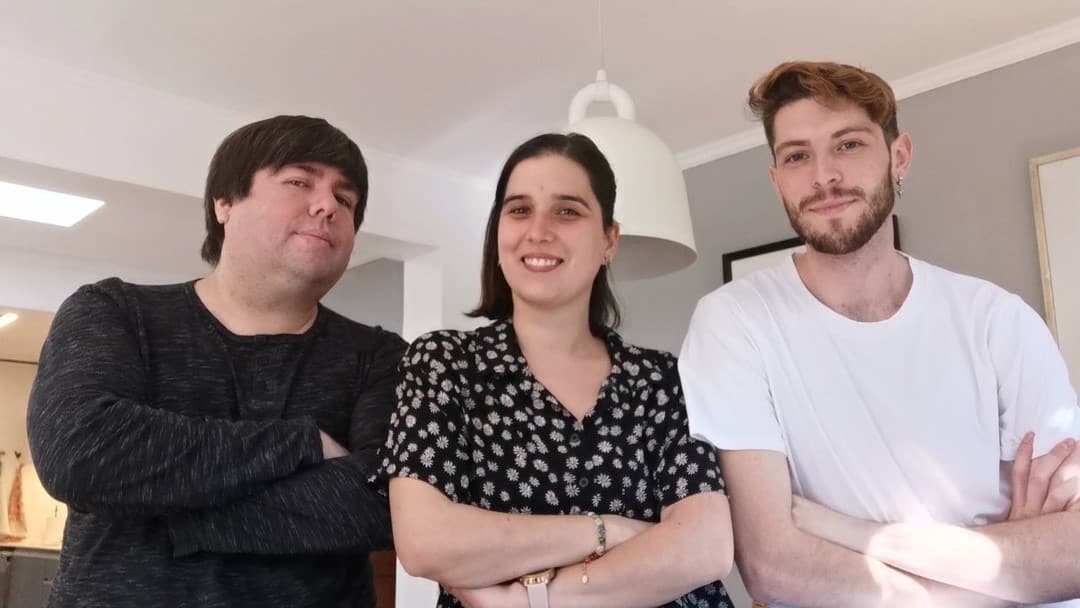 In July, one of the startups from The Ganesha Lab's portfolio achieved a significant milestone by obtaining approval from the Chilean Agricultural and Livestock Service (SAG) to add its product to the list of authorized feed additives for both farm and domestic animals.
Stephanie Slebos, the company's CTO, expressed her excitement about the approval and shared that they are now anticipating the issuance of a Certificate of Free Sale. This certification will place their product on the SAG's approved list, signaling to the market that their technology meets the necessary standards for animal and plant health, forestry, livestock products, and the conservation of renewable natural resources.
Camilo Bravo, CEO of Bee Technology, emphasized the significance of this achievement for the startup's future. He explained that with the approval in place, they expect to attract more investors who recognize the reduced risk in supporting them financially. This will provide the necessary capital to initiate the FDA approval process, further demonstrating the safety and environmental friendliness of their technology, which effectively eliminates enterobacter and salmonella bacteria.
Looking ahead, Bravo shared the company's expansion plans. Once they establish a foothold in the U.S. market, their next target will be Brazil, where regulations align with European standards. While this expansion may take up to four years, Bravo is confident that between the two countries, they will be able to reach at least 0.8% of their target market.
The startup's progress towards commercialization showcases the potential impact of their technology and their dedication to advancing animal and plant health on a global scale.