Arcomedlab roaring success Bridge Round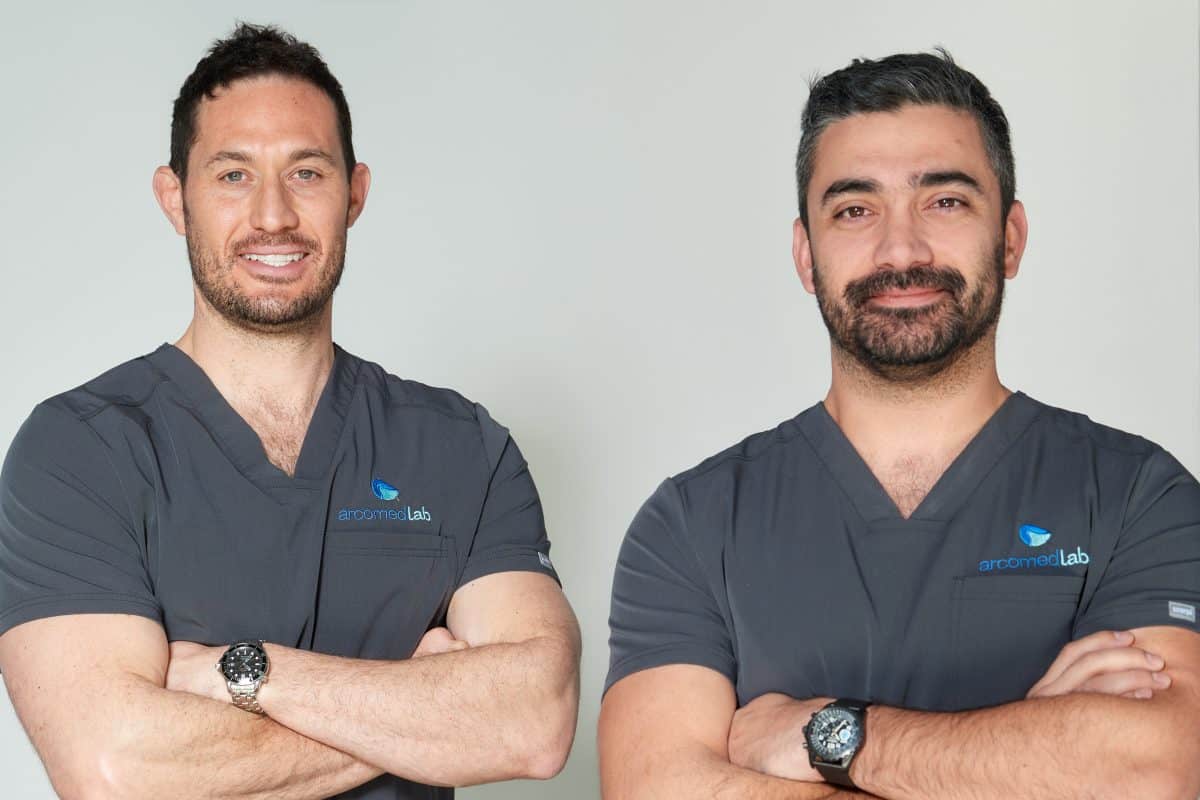 It took only four weeks for arcomedlab – the startup that manufactures custom bone implants with a drug drip release system – to raise US$500K. This amount will finance the establishment of the company in the United States.
Ilan Rosenberg, CEO of arcomedlab, explained that "with the amount raised we will register the company in the USA and start operations in the country, to deliver our products for the medical industry".
However, arcomedlab will keep a foothold in Latin America with offices in Chile, and two distributors in México. They aim to achieve the same deals with companies in Perú and Colombia in the following months.
The next step for arcomedlab is the Seed Round, already raising interest from investors.