Aictive and Club Deportivo Universidad Católica signed partnership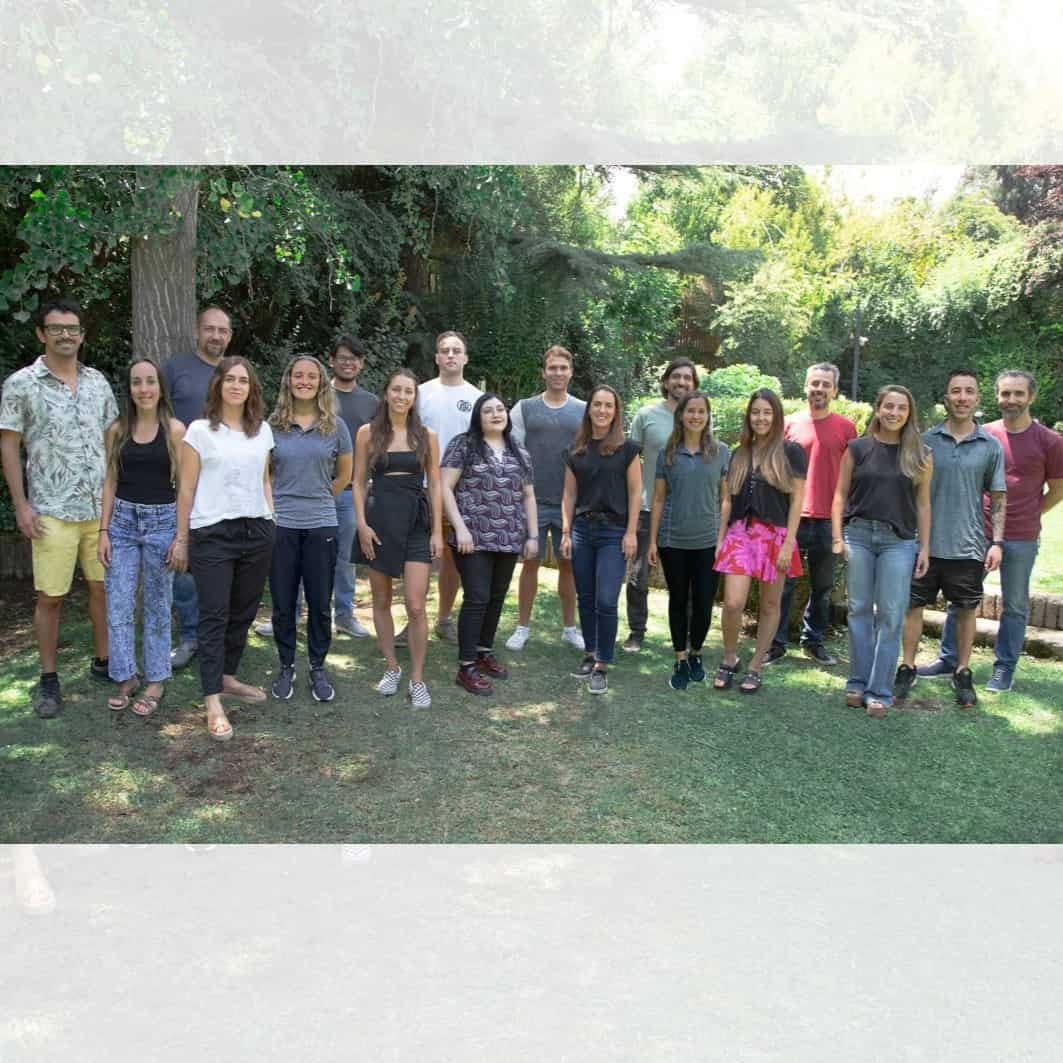 The agreement reached with one of the main Chilean sports centers will be executed in March for a period of 12 months.
During this time, our portfolio startup will be able to evaluate the jumping patterns of 20 high-performance athletes in the disciplines of triathlon, swimming, basketball, and volleyball, to analyze how the movement is being performed, whether it can be improved, and what measures can be taken to achieve top results.
"Historically, it was thought that jumping required only power and strength, and in recent years, it has been discovered that there are other elements, and that technique is fundamental in the correct performance of this movement," stated Camilo Vallejo, CMO of Aictive.
"One of the best features of our platform is that it can work remotely, so we will do the evaluations this way, using only an average computer with a camera to check the jump with our algorithm, without having to gather the athletes or take them to a laboratory, which makes the process faster, and equally effective", Vallejo added.
"To evaluate the jump, our algorithm will track the movement, and then, after analyzing each captured frame, we will know the exact postures executed by the athlete with a 97% accuracy in order to assess the movement and develop corrective exercises to improve performance and avoid injuries", concluded the company's CMO.
The startup has already been doing similar evaluations in schools, gyms, and other sports centers, obtaining excellent results and the athletes' satisfaction.